If you are wondering what dating would look like Post-COVID, you are not alone. Most of us have taken to online dating like Tinder, Bumble, Hinge to help find a remote virtual connection with someone. As humans, we crave contact and would have lost our minds from the loneliness and boredom so online dating could have been an outlet. Dating post-COVID can be quite daunting when we still fear the virus might be lingering around. 
Even with coronavirus playing the third wheel and social distance causing more and more distance. Here are some tips on how would the new rules of dating post-COVID look like.
Mask On
The fear doesn't end, does it? Coronavirus seems like an aunty that is always lurking around. Making sure you communicate with your partner about the necessary precautions that would help make the date go smooth. It might be an awkward or uncomfortable conversation to ensure that the person is tested and if there aren't any symptoms but it will help in keeping the conversation going that you take your health seriously.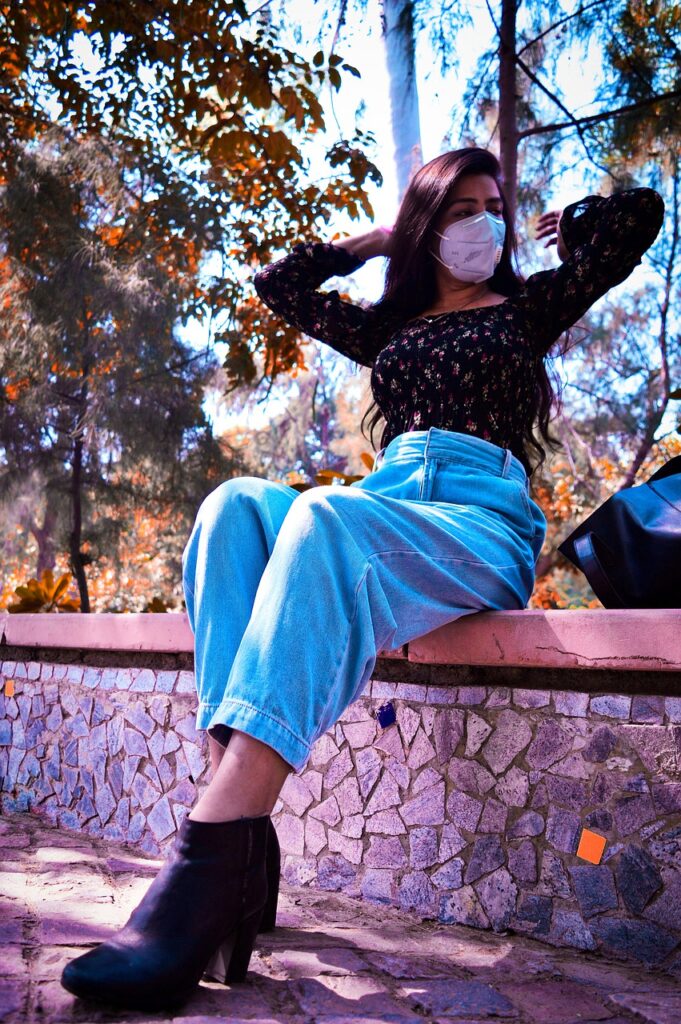 Confidence is Key
Some of us would have felt our mojo has gone because the pandemic has drained our social life. You might come across some difficulties in conversing but it is important to remain calm and collected. Make the light-hearted humorous conversation about the COVID and find a middle ground to bring your groove back. Being direct help save the boat.
Read Also: Top Free Dating Apps in India
Move at Your Own Pace
The Post-COVID world might be scary almost like starting from scratch. Go at a pace that makes you feel comfortable and meet someone right for you. Mutual understanding can help both of you figure out a pace where you can move on in harmony. Dating can feel new again and it could be like the very first time once again, that sounds good, right?
The First Post-COVID Date
While the situation of the pandemic might be getting better, the risk of it is always at the back of our heads. The first date post-COVID would be as simple as a long walk to avoid crowded places or a cute café that follows the safety rules. Normalcy will slowly be restored once the date begins and it gets easier from then on.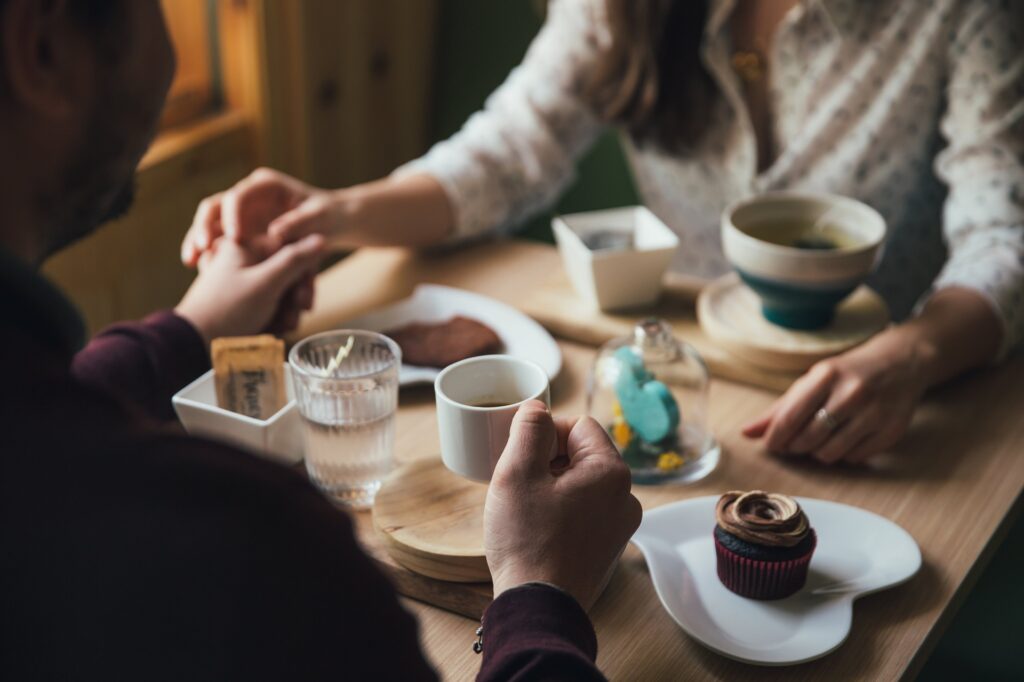 The world of dating reached a stand-still when the pandemic happened and meeting people seemed impossible. Online dating apps prompted a head start to find someone and maybe in the post-COVID world, the virtual dates would convert into real-life ones. These tips are for you to feel that dating in real life might feel different all of a sudden but hey, we are all in the same boat starting afresh with more restrictions and social distancing, of course.
Stay tuned for dating tips online at Entertainment's Saga. Follow us on Facebook, Twitter, and LinkedIn for regular updates.
Read More Dating Advice Online: