Last Updated: November 21, 2022
Tinder is a game-changing innovation among all the dating apps. If you are single, then you are probably on it. Recent estimates say that there are around 50 million users worldwide on the app, and among many of the pretty faces that you are swiping past, some could be fake Tinder profiles.
People make fake profiles for a variety of reasons- to do user research, to scrape personal data of accounts linked to Facebook, or to catfish somebody into dates. But no matter what the reason is, the act is always known as a scam. Thanks to the below-listed tell-tale signs that can help you to recognize fake profiles, no matter what the motive is.
How to Tell if a Twitter Account is Fake
The basic information in the profile is missing
A bio is necessary if you want to advertise your profile to other singles. Fake profiles usually don't have a bio. And even if they do have, it is quite like scripts that are poorly written. But most of the time, the bio is missing just to avoid the risk of getting caught as a fake profile. So that's the first step to catch a fake-profile at the very first sight.
They just have one or two photos
On Tinder, the first thing that you notice about someone is their looks. Most people go through the uploads so that they can find out whether the other person is really attractive or not. Tinder requires users to have at least one photo, so even for the fake accounts, it is mandatory to have one photo. If you find that the person has no photos, low-resolution images, or a few photos, there's a pretty good chance that the profile might be fake.
Read Also: Top Free Dating Apps in India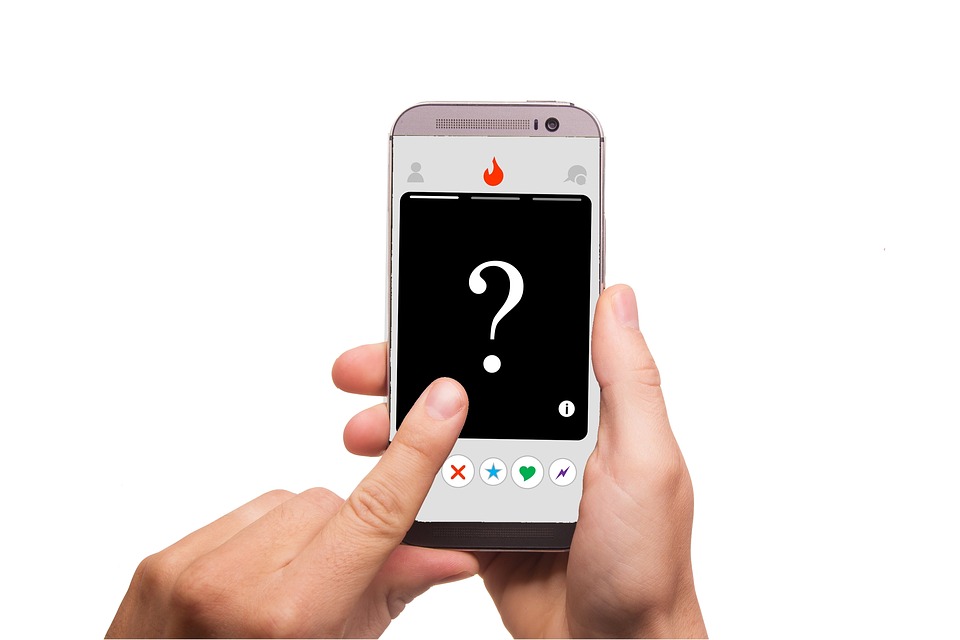 The photos have URLs or watermarks in them
Although Tinder has improved its name on this one, you can still find photos with watermarks of URLs for advertising purposes or for the cause of redirecting the users to shady websites. If there's any sort of such advertising in someone's photo, you can be pretty sure that it's fake. Report the profile and keep swiping.
They deny real-world dates
No fake profile is asking or agreeing to your proposal of a real-world date. And even if they do, it will be pretty clear in the way they start hesitating for or delaying the meeting.
They respond with super-human speed
Response to conversations is also a great way to determine whether the profile is fake or not. If you are chatting with a fake profile to a bot, then they will reply to you super-fast. On the other hand, if you would be talking to somebody real, they will take time after they think their first step and then reply. Also, those who have a fake profile, they initiate conversations, but their replies exactly don't apply. Simple as that!
They send links that are suspicious
One thing spam accounts try to do is push you to click on a suspicious link. There are a variety of reasons why they could be doing this and why you shouldn't click on them. Some examples include:
The link sends you to a page that automatically installs a virus on your device without you knowing
There's fraudulent activity on the page which leads to financial loss for you
It helps them hit certain goals that pays them money every time someone visits the page, among others
Keep these tips in mind and find a profile that is real. These days matches aren't made in heaven; they are made in the real world, so make sure that yours is one to cherish rather than to lament!
Get the latest dating tips online with Entertainment's Saga. Follow us on Facebook, Twitter, and LinkedIn for the latest entertainment news in India.
Read more Dating Tips Online: