Ranbir Kapoor and Alia Bhatt are a power couple everyone is a fan of. For a while now, there has been rumors that the couple is planning their wedding.
Ranbir Kapoor and Alia Bhatt's Wedding Plans
A report by Hindustan Times said:
"Asked if he's planning to get married anytime soon, Ranbir said that the deal would've been 'sealed' had the 'pandemic not hit our lives'." Ranbir Kapoor had also added, "I don't want to jinx it by saying anything. I want to tick mark that goal very soon in my life."
The Bollywood couple's first movie together on screen is Brahmastra. Not only does it star Alia and Ranbir, other stars include Amitabh Bachchan, Nagarjuna Akkineni, and Dimple Kapadia. While production started in 2018, the movie saw quite a lot of delays along the way. Along with this, the movie was supposed to get released on December 4, 2020. But we are yet to find out the actual release date.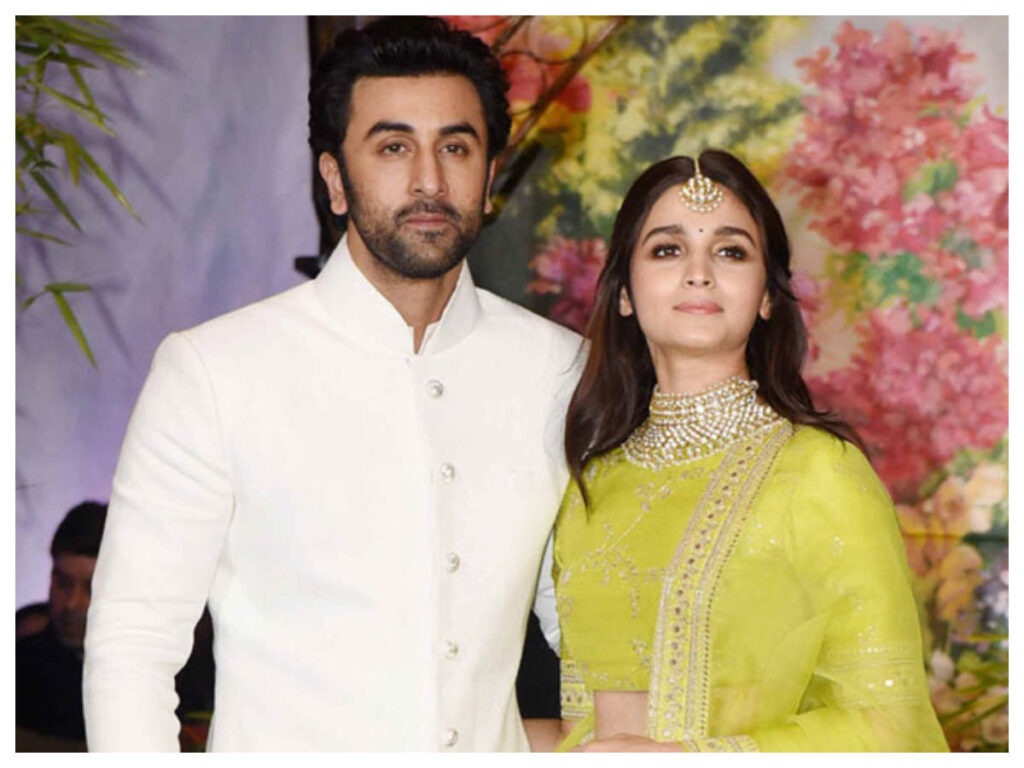 Bollywood Couple Spends the Lockdown Together
In November 2020, there were reports that came in that Alia Bhatt bought a home worth Rs 32 crore. This home was in the same complex as her boyfriend, Ranbir. The report by Hindustan Times also mentioned that the Bollywood couple spent the lockdown together.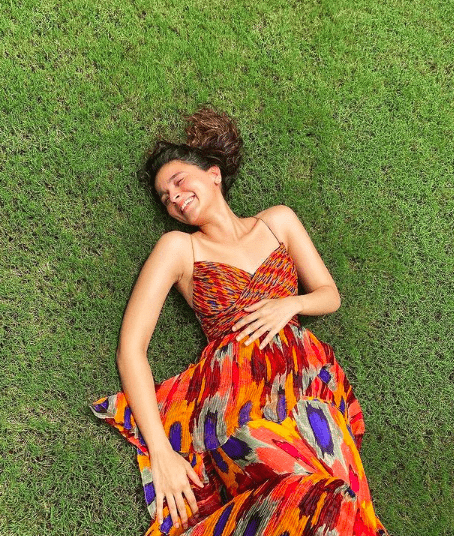 Read Also: Alia Bhatt and Ranbir Kapoor Now Neighbors
We are looking forward to hearing about how the couple plan their unique wedding!
Stay tuned for the latest Bollywood breaking news online at Entertainment's Saga – home of the latest entertainment news in India. You follow us on  Facebook, Twitter, and as well as LinkedIn.
Read the Latest Bollywood Celebrity News Online: