Dating has now become a part of the lifestyle of many cities around India. Not only this, free dating apps in India have made it even easier to meet new people online.
Top Free Dating Apps in India
If you are one of those people looking for free dating apps online, then not to worry. Here are a few apps to try in India.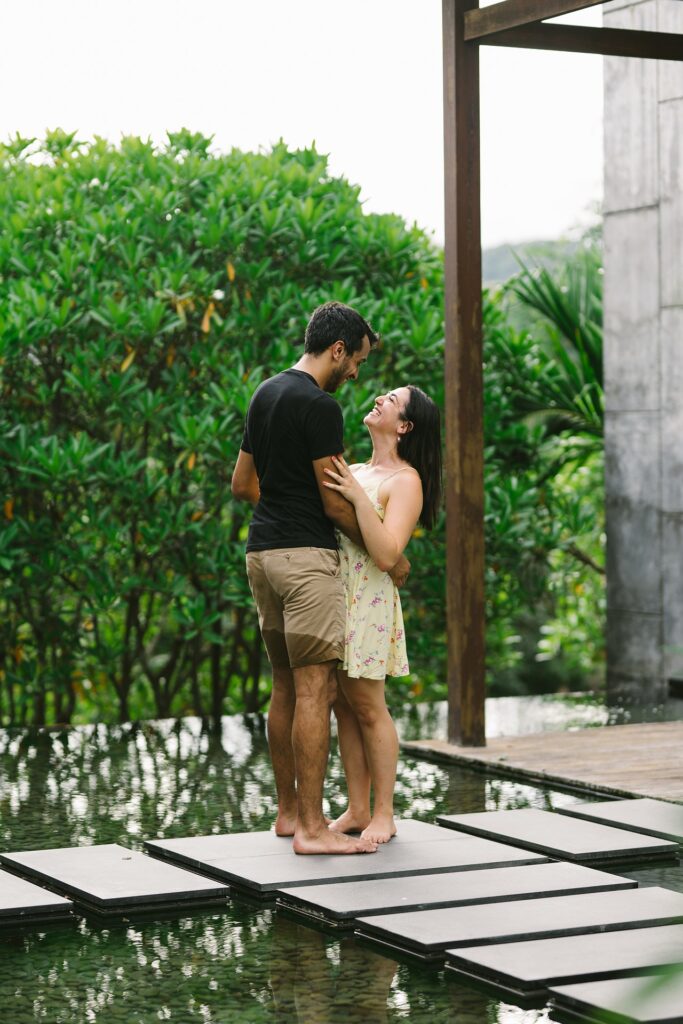 Tinder
Tinder is a mobile app which is most often used as an online dating service. It allows users to use a swiping motion to like or dislike other users within the app's database. Users are allowed to chat if both parties like each other.
Bumble
Bumble is a dating app in India which helps initiate communication between interested users. While initiating a conversation with the opposite sex, only women can make the first move in terms of starting a conversation.
Happn
Ever crossed paths with someone, and wanted to start a conversation but weren't able to? Happn is an app which helps you find people you have crossed paths with at least once, and message them through the app.
Truly Madly
Targeting an Indian audience, Truly Madly is an online dating app which is similar to Tinder. But, while creating the app, the team kept in mind the thought process of the Indian society when it comes to dating and meeting people online, says TechCrunch.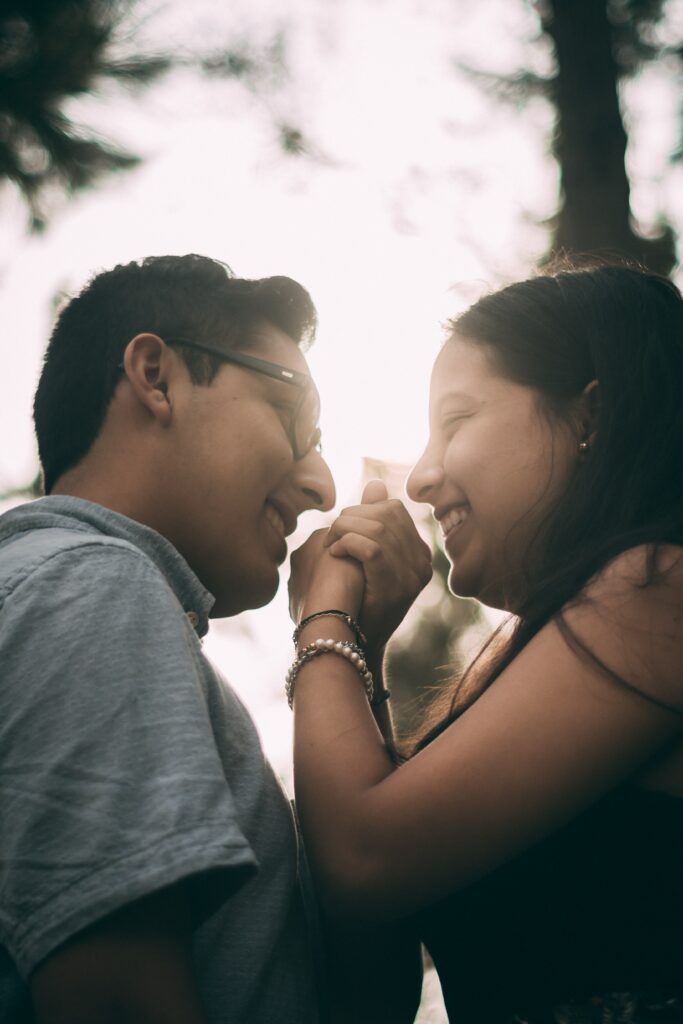 Woo
Woo is an online dating app which is designed to make women feel safe while dating online. While this app has received 4.1 stars on the Play Store, it has only received 2.3 stars on Apple's App Store. So, we would suggest you read the reviews before using this app!
Is there a free dating app in India that you use and we haven't mentioned it in the list? Comment below and let us know!
Get the latest dating advice online with Entertainment's Saga. Follow us on Facebook, Twitter, and LinkedIn for the latest entertainment news in India.
Read More From Entertainment's Saga: