In a recent report, Tiger Shroff's sister, Krishna Shroff, mentioned that she has in fact been getting movie offers. But, she mentioned that the offers she has been getting did not "spark an interest." For her, she believes that "life is too short to settle for anything which you just feel so mediocre about."
But, even without being a Bollywood actress, Krishna Shroff definitely has a fan following of her own with 1 million followers on Instagram. Recently, she was in the news when she spoke up about nepotism in Bollywood. As per reports, she agreed that star kids have things handed to them on a "silver platter." But, she also feels that it is unfair for the public to assume that the star kids will live up to their parents' legacy.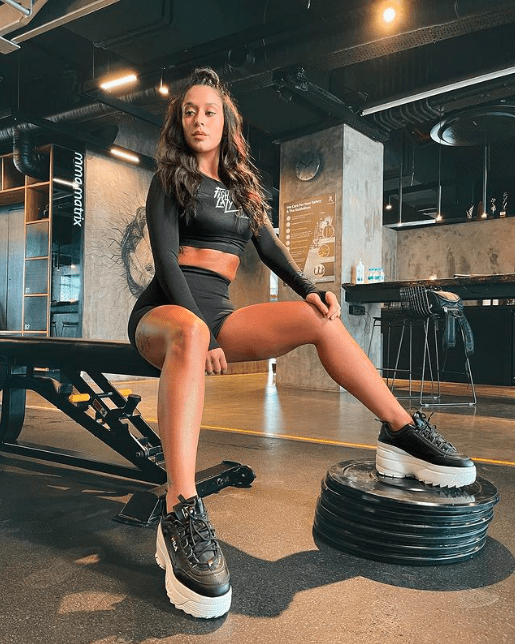 According to Hindustan Times, she added, "I don't blame people for thinking that we have it easy, but they need to understand that while we get opportunities, it takes a lot of hard work to create our own identity and steer away from the massive legacy of our parents."
While at the time, she mentioned she had no interest in acting, it seems that this is something she is inclining towards now.
Do you think Krishna Shroff will be able to make in Bollywood? Also, do you think Tiger Shroff's presence in Bollywood is only due to his dad, Jackie Shroff or do you think he has the talent? Let us know your thoughts on nepotism in Bollywood in the comments section below! Also let us know which actor you think Krishna Shroff should star with in her first movie!
Read the latest Bollywood celebrity gossips online at Entertainment's Saga – home of the latest entertainment news in India.
For the latest updates and hilarious memes, you can also follow the Entertainment Saga on:
Read More About the Latest Bollywood Hot Gossips Online: