The winter season is here to make us love the warmth of blankets and eat a lot of delicious food. Another problem faced by us in Winters is to find the apt food that satiates our appetite without making us feel lethargic. So stay on this page to know about the superfood that we must eat in this Winter season to keep us warm and going all day long!
Onions
Yes Onions! It's that easy. Onion is one superfood that increases perspiration and keeps the body warm. Onions can be easily blended into a delicious French onion soup served along with fried croutons and grated cheese.
Healthy Grains
Grains as Amaranth, Bajra and Ragi do the twin function of filling the tummy along with keeping the body healthy and warm during cold winter days. These grains are basically high-energy foods that take a longer time to digest and thus generate energy.
Desi Ghee
Ghee is one age-old ingredient recommended by today's dietician too. This works wonders in aiding digestion, preventing constipation, and generating toxins out of the body. Along with keeping the body warm this one ingredient treats many illnesses!
Sesame Seeds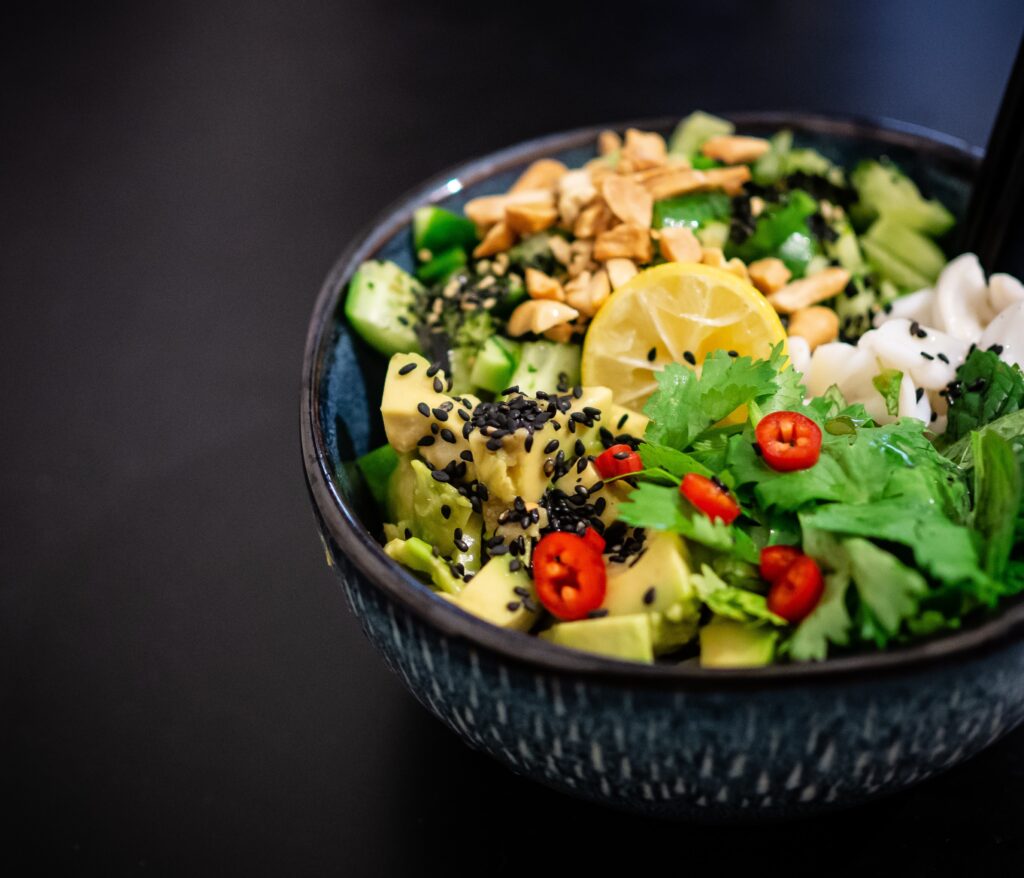 Sesame seeds are rich in calcium and iron. These are often used in the preparation of halwa, laddoos, and chikkis during the winter season. Sesame seeds does wonders to keep the body warm in the winter season while making it a lot stronger to fight any weakness if any!
Ginger
After ghee, ginger has been known to have various thermogenic properties that are responsible for regulating metabolism and keeping the body temperature warm. Other than in the vegetable preparations, ginger can be consumed in a hot ginger tea.
Turnip
Root vegetables as turnip generally keep the body warm as it takes longer to digest them and thus generate more heat. These can be consumed as it is in the form of vegetables with rice or chapati, as a salad, or maybe taken in the form of warm stew.
Sarson
Sarson saag is one of the most eaten vegetables in the cold winter season. Due to its warming properties, sarson is one of the most common dishes in households to keep the cold away!
Pack your winter days with these superfoods and stay warm and energetic throughout.
Keep reading our online food blog at Entertainment's Saga. Follow us on Facebook, LinkedIn, Instagram, and Twitter for regular updates.
Read More Food Trends Online: