The recent episode of The Kapil Sharma Show had the star cast of an upcoming movie The Big Bull. In the show, Bollywood actor Abhishek Bachchan blames his father and megastar Amitabh Bachchan for being the reason why Abhishek contracted the virus. However, the actor Ajay Devgan condemns him for the same! Read the entire write-up to know the full story!
Abhishek Bachchan along with Ajay Devgan recently appeared on the sets of The Kapil Sharma Show. The two Bollywood stars were there to promote their upcoming movie, The Big Bull. While in conversation with the host, Abhishek was seen talking in length about his being infected with the Covid virus. He along with his father, Aishwarya Rai Bachchan, and daughter Aaradhya were diagnosed with the novel virus last year in July.
Abhishek Bachchan receives an angry phone call from Ajay Devgan!
Refuting Abhishek's claims, Devgn further clarified that the virus actually spread due to Abhishek frequently stepping out of the house for his professional commitments. Abhishek had been frequently going out to dub for his Amazon Prime web series Breathe: Into The Shadows and various other professional involvements. On a lighter note, Abhishek Bachchan further recalled Ajay Devgan came to meet him just five to six days before him contracting the virus.
Read Also: Fun Facts About Bollywood Actress Kajol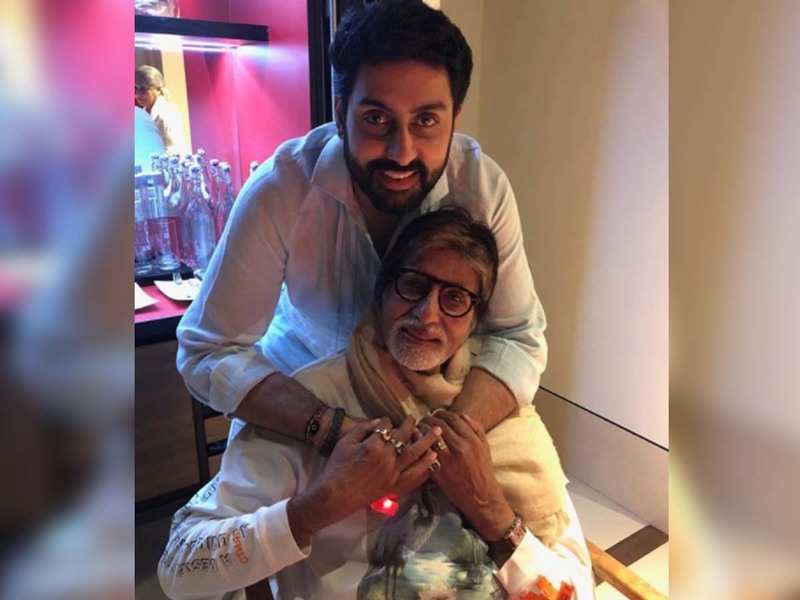 During the episode, Abhishek also praised Kapil Sharma for his work. In fact, Abhishek called Kapil "world-famous in Amritsar". Abhishek revealed his utter surprise at knowing about Kapil's popularity and prominence in the city of Amritsar.
The audience saw both of the Bollywood actors jokingly reprimanding the host, Kapil Sharma for openly flirting with actresses. They further asked his wife's reaction to his flirtatious attitude on the show. The two actors were later joined by Sohum Shah and Nikita Dutta.
About The Big Bull
The duo's upcoming project The Big Bull features some really talented lot. These include actors as Nikita Dutta, Ileana D'Cruz, Sumit Vats, Ram Kapoor, and Sohum Shah in supporting roles. Big Bull's storyline is basically a retelling of stockbroker Harshad Mehta's life. It talks about the various financial crimes he committed in the period of ten years from the year 1980 to 1990. The film will not be screening in theaters but on Disney+ Hotstar worldwide. Hope you too are looking forward to this interesting watch. 
Stay tuned to Entertainment Saga for more such Bollywood celebrity news online along with the latest entertainment news in India. Follow us on Facebook, Twitter, and LinkedIn for regular updates.
Read About the Latest Bollywood Hot Gossips Online: