It is not uncommon for Bollywood actresses to continue working after their marriage. Marriage has never been detrimental to the careers of these actresses. However, there are still some who happily left their Bollywood career after their marriage. Here we have enlisted those talented actresses who bid goodbye to the big screen after an eventful turn in their lives.
Actresses Who Left Bollywood After Their Marriage
Saira Bano
She was one such diva of the industry. However soon after her marriage at the age of 22 to her dream man Dilip Kumar, she left the industry. She happily left the big screen to relish her married life and that of a homemaker. In one of her interviews, she said, "I have no regrets of not doing too many films post my marriage."
Read Also: Interesting Facts about Dilip Kumar
Meenakshi Sheshadri
She was a Box office star who won millions of hearts with her performance in Bollywood hits as Hero, Ghayal, and Damini.Her last film was Rajkumar Santoshi's "Ghayal" opposite to Sunny Deol. However, the star bid goodbye to Bollywood after being married to Harish Mysore, an investment banker based in the US.
Bhagyashree
There would hardly be anyone unaware of Bhagyashree's charm in the movie Maine Pyaar Kiya opposite Salman Khan. She was one such beauty that could enthrall millions of hearts. However she too left Bollywood to marry her love, actor Himalaya at the age of 19. In her words, she said, "I sacrificed for the person I love the most."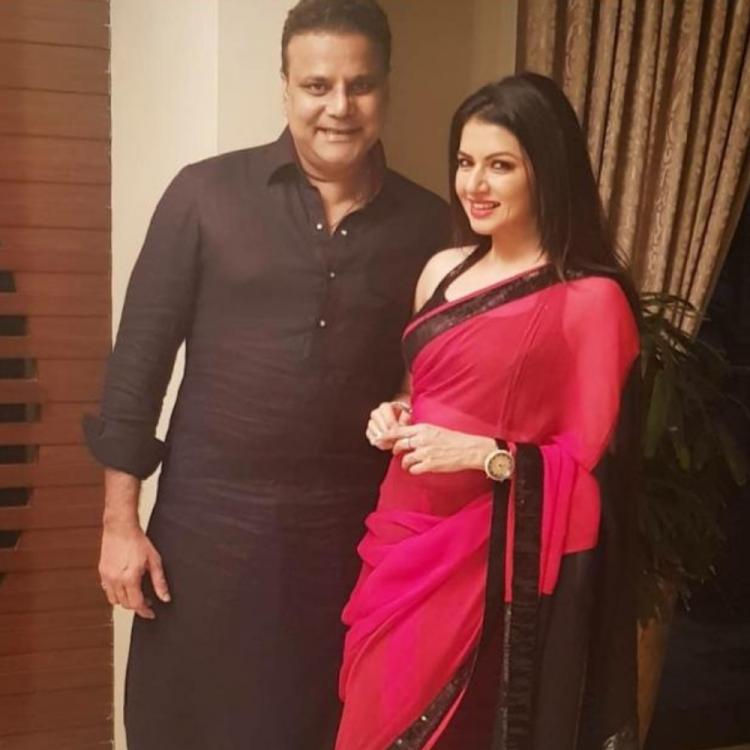 Namrata Shirodkar
Former Femina Miss India 1993, Namrata Shirodkar appeared in various films as LOC, Kargil, Astitva, and Pride and Prejudice. However, the actress left Bollywood after her marriage to her husband Mahesh Babu to settle in Hyderabad with her family.
Gayatri Joshi
Her petite Indian look and graceful appearance in Swades opposite Shah Rukh Khan had left her fans wanting more of her appearance on the big screen. But to everyone's dismay the beautiful actress married Vikas Oberoi, the Managing Director of Oberoi constructions in the year 2005 to bid a forever goodbye to Bollywood.
Mandakini
This Anglo Indian actress shot to fame with her remarkable performances in movies such as Ram Teri Ganga Maili and Aakhri Baazi. She too left Bollywood post her marriage in 1990 to a Buddhist monk. She later settled in Mumbai and presently conducts Tibetan yoga classes. 
Stay tuned to Entertainment Saga to receive more Bollywood celebrity news online.
For the latest entertainment news in India, you can follow us on social media platforms – Facebook, LinkedIn, Instagram, and Twitter.
Stay Tuned for the Latest Entertainment News Online: