Shah Rukh Khan's son, Aryan Khan, was arrested on October 3rd along with seven others. The Narcotics Control Bureau (also known as the NCB) raided a party on a cruise ship where Aryan Khan was arrested.
The cruise was going from Mumbai to Goa. Agents from the NCB had boarded the cruise disguised as passengers. The agents raided the ship from 10 am to 2 pm and the following drugs were seized:
22 pills of MDMA
21 grams of charas
13 grams of cocaine
5 grams of MD
As per reports, apart from Shah Rukh Khan's son, the following people were also arrested:
Munmun Dhamecha
Nupur Sarika
Ismeet Singh
Mohak Jaswal
Vikrant Chhoker
Gomit Chopra
Arbaaz Merchant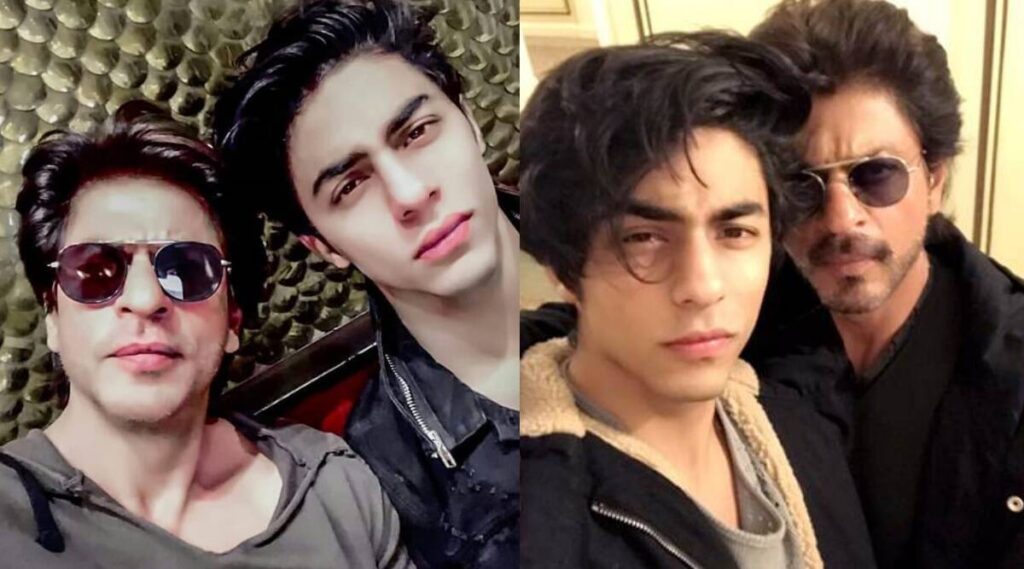 The cruise company issued an official statement where Jurgen Bailom, the Chief Executive Officer and President of Waterways Leisure Tourism Pvt Ltd said, "Cordelia Cruises is in no way, directly or indirectly, connected to this incident. Cordelia Cruises had chartered its ship for a private event to a Delhi-based event management company."
The statement went on to say that "We, at Cordelia Cruises, condemn all acts such as these and will strictly refrain from letting our ship out for similar events in the future. Nonetheless, Cordelia Cruises is extending our full support and cooperating with the authorities."
We are yet to receive an official statement from Aryan Khan and/or his parents, Shah Rukh Khan and Gauri Khan.
What are your thoughts on this? Let us know in the comments section below.
For the latest Bollywood breaking news online, stay tuned to Entertainment's Saga – home of the latest entertainment news in India. You can also follow us social media on Facebook, LinkedIn, Instagram, and Twitter.
Read the Latest Bollywood Entertainment News: