Bollywood actress Alia Bhatt and Ranbir Kapoor are now neighbors! That because the Bollywood actress just bought a house near Krishna Raj bungalow in Mumbai. As per reports by DNA, the Krishna Raj bungalow is actor Ranbir Kapoor's bachelor pad in Mumbai.
Initially, Alia Bhatt was living with her parents when she moved out with her sister Shaheen Bhatt. The sisters were living in a house in Juhu. Recently, Alia Bhatt bought a house on her own and moved out of the apartment she was sharing with her elder sister.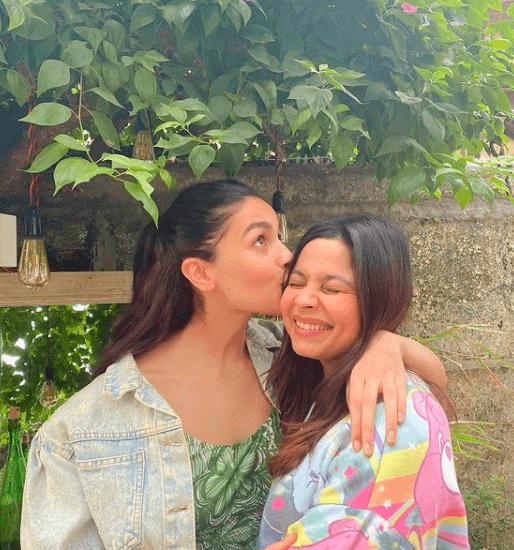 The new house cost Alia Bhatt a whopping Rs 32 crore in Bandra's Pali Hill 'Vastu'. It is 2360 sq feet. While Alia's house is on the fifth floor of the building, Ranbir Kapoor lives on the seventh floor. Ranbir had bought this house after his breakup with his ex-girlfriend, Katrina Kaif. So, Alia Bhatt and Ranbir Kapoor will be living in the same building and their floors are very close to each other!
Stay tuned for more Bollywood breaking news online at Entertainment's Saga – home of the latest entertainment news online. You follow us on Facebook, Twitter, and as well as LinkedIn.
Read the Latest Bollywood Entertainment News Online: