Famous K-pop artist from South Korea – Goo Hara – was found dead in her apartment, says Seoul police. Her body was found around 2:30 pm on Sunday at her apartment. The cause of death is still unknown, and the police are working on investigating what happened.
The actress and star appeared at a series of comeback performances last week after being hospitalized in May. It is said that she was hospitalized in May following an alleged suicide attempt. according to World Health Organisation data, South Korea has one of the highest suicide rates in the world.
The night before she died, Goo posted a picture of herself on Instagram for her 1.7 million followers wishing everyone a good night.
Read Also: Priyanka Chopra Was Bullied in High School in the US
About Goo Hara
Goo Hara was a 28-year-old K – Pop superstar in South Korea. As per BBC, "Kara, her former band, were one of the first K-Pop groups to break through on the international stage." In fact, the report also stated that her first extended play (EP) – which was launched in 2015 – made it to number four on the music charts of Korea.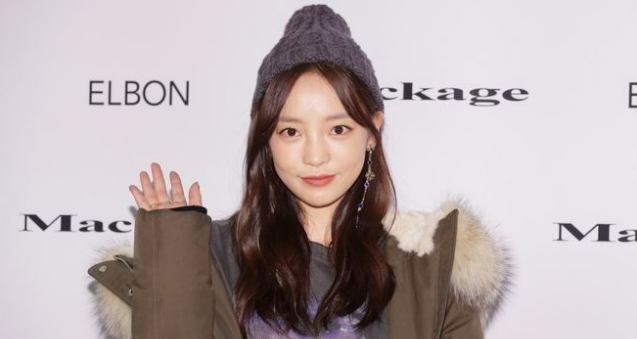 The last one year has been quite rough for this South Korean music star. One reason was her ex-boyfriend. This ex of hers threatened to release an illicit video of her and ruining her career. Goo Hara filed a complaint against him, which lead to her ex-boyfriend to get a suspended jail term in August. This was for the physical assault and blackmailing that Goo had to face because of him.
Stay up to date with the current events online at Entertainment's Saga. Follow us on Facebook, Twitter, and LinkedIn for regular updates.
Read more from Entertainment's Saga: