Who isn't a fan of Bollywood movies? And the movie Vivaah caught quite a few eyeballs for its unique love story showcasing Shaahid Kapoor and Amrita Rao. But, there are so many things that were actually really messed up about this Bollywood movie. Here are five of them.
5 Reasons Why We Didn't Like the Movie Vivaah
1. Fair Skin = Beautiful
The movie puts a lot of focus on how Poonam (Amrita Rao) is highly favoured in the family and is given more importance. Whereas, her younger sister Rajni is neglected and is constantly reminded how she could never be like her sister because of her complexion.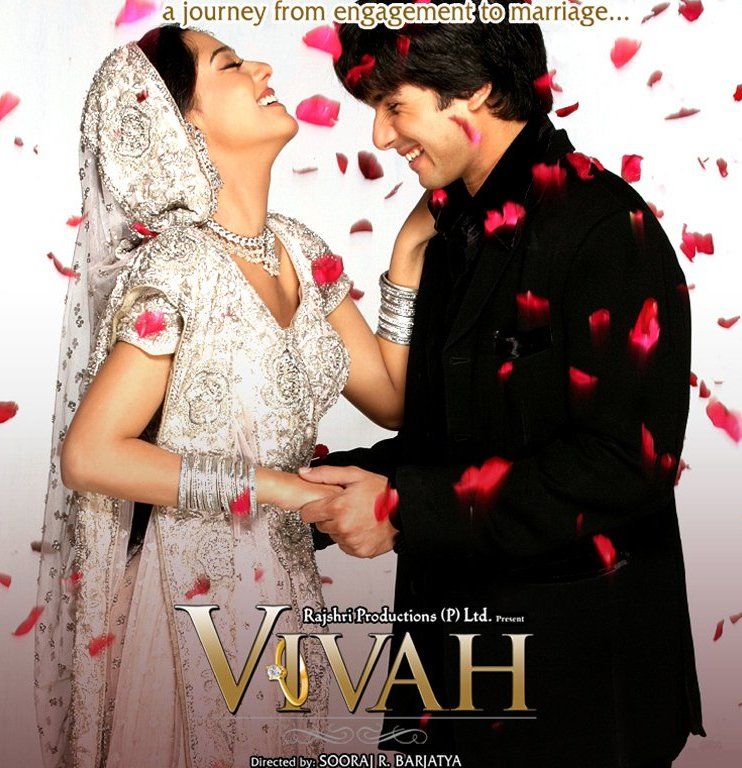 2. Bring an Engagement Ring When You Meet the Girl for the First Time
Prem (Shaahid Kapoor) brings an engagement ring with him when he goes to meet Poonam (Amrita Rao) for the first time. So, either he's very overconfident about himself or just really desperate.
3. Marriage > Career
As soon as Prem graduated from college, his father insists that he gets married. The one and only reason was that he was at the "correct" age to ger married.
Read Also: Kabir Singh – An Honest Movie Review
4. House is on Fire, But it's Okay to Forget About Rajni
Poonam's house catches fire on the night before her wedding. It is surprising that no one remembers to take the bride's sister along to safety. But the bride's wedding dress should be intact!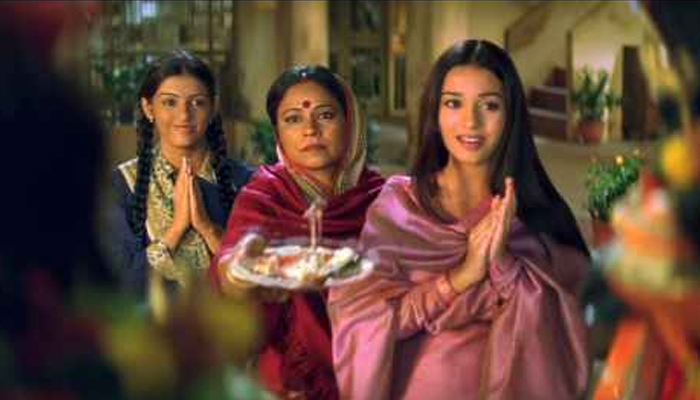 5. Heal Your Burn Marks in One Day for Your Wedding!
Krishnakant (Alok Nath) is Poonam's uncle who raised her after her parents died. When the doctor comes out of the room after the first checkup, instead of asking how the girl is doing, he asks if her burn marks will heal before the wedding the next day.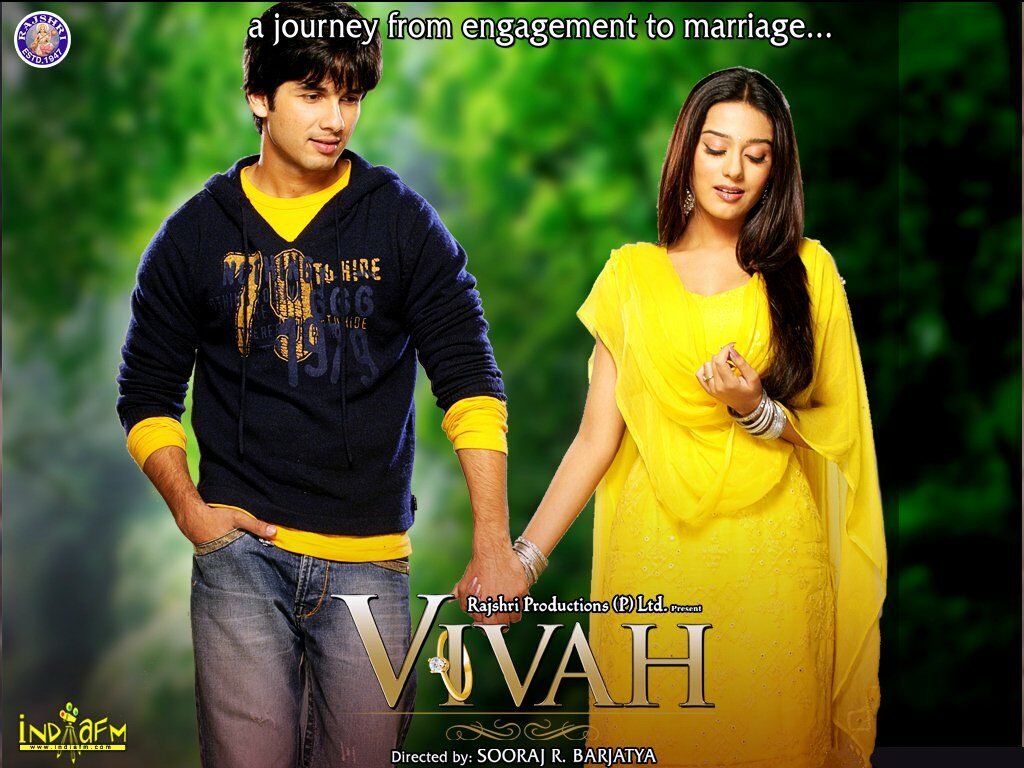 Are there any other flaws that we missed? Mention them in the comments section below and we'll mention them in the article!
Keep reading our blogs for more such latest entertainment news in India! Follow us on Facebook, Twitter, and LinkedIn for regular updates.
Read more from Entertainment's Saga: