Songs are an important part of Bollywood movies. Here are some movies that had a wonderful soundtrack that captured the hearts of the audience, but at the same time had poor storylines.
Kabir Singh (2019)
Kabir Singh set such unrealistic guidelines around how love should be. But, the movie also gave us some beautiful songs such as Bekhayali by Arijit Singh and Kaise Hua.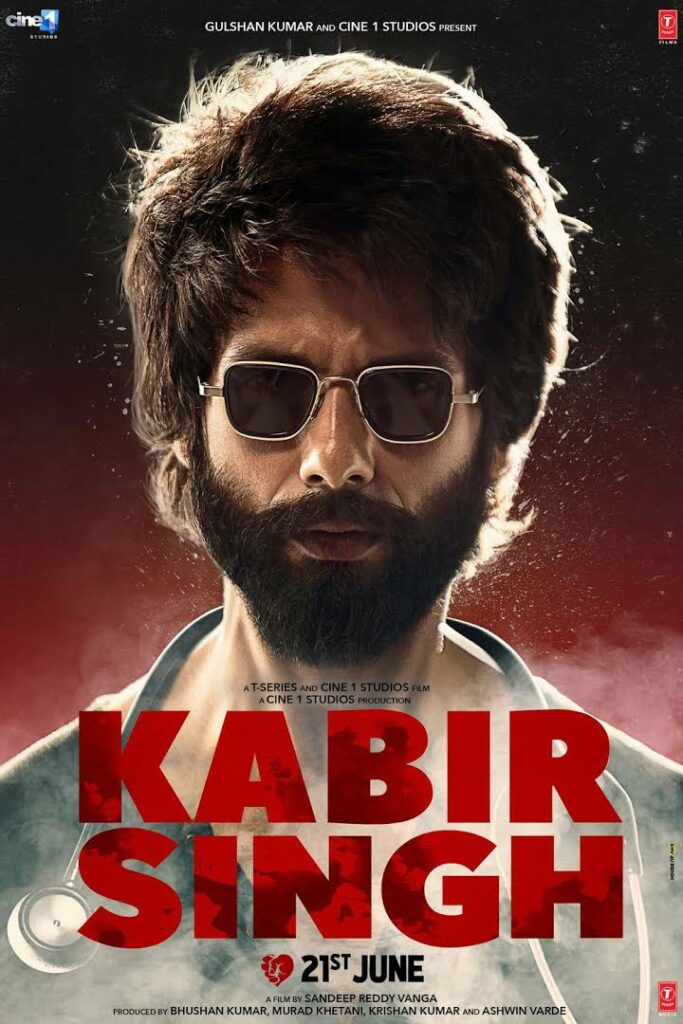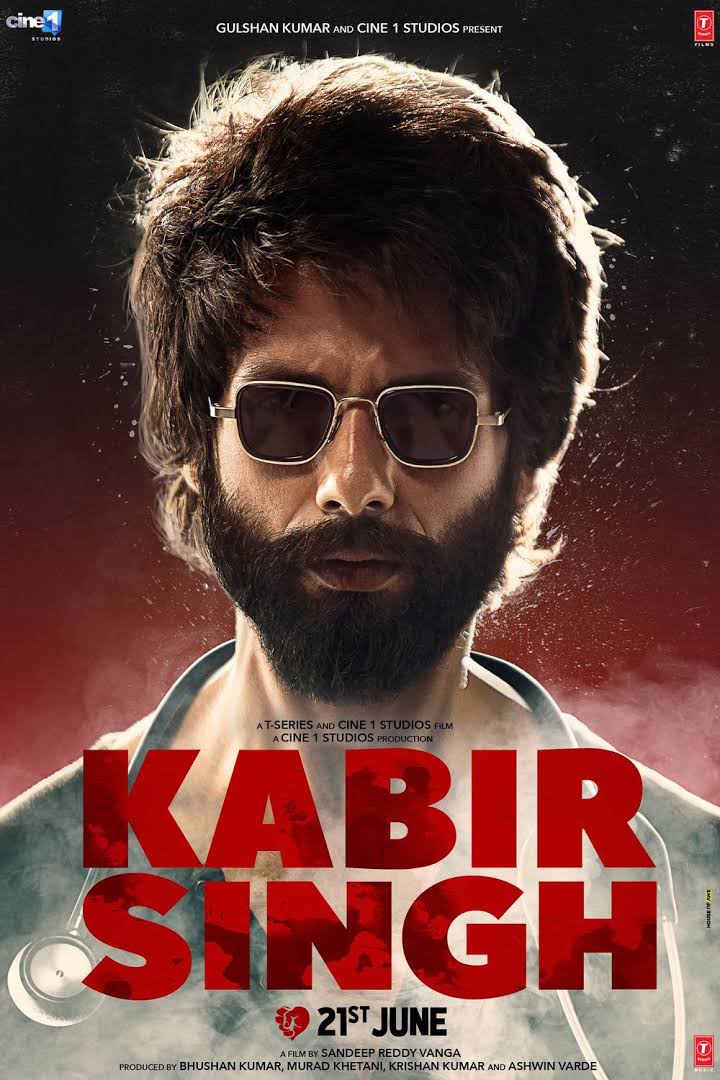 Roy (2015)
Clearly, the story was something no one was interested in. But, let's be real – songs like Sooraj Dooba Hai, Tu Hai Ki Nahin, Chittiyan Kalaiyaan have us hooked to date. Don't you agree?
Agent Vinod (2012)
How many of you remember the name of the movie that gave us the songs Dil Mera Muft Ka and Pungi? Not us, at least!
Baar Baar Dekho (2016)
For those who watched this movie, we're sorry. Our heart goes out especially to those who went to the theaters to watch this movie. But, however bad the storyline, the movie gave us awesome songs such as Sau Aasman, Teri Khair Mangdi, Dariya, Nachde Ne Saare, Kaala Chashma, and Kho Gaye Hum Kahaan.

Love Aaj Kal 2 (2020)
Let's be real, this movie does not do justice to the first part starring Saif Ali Khan and Deepika Padukone. But, songs like Shayad, Aur Tanha, and Haan Tum Ho have us hooked!
Are there any Bollywood movies that we missed? Let us know in the comments section below and we'll add it to the list!
Stay on top of the latest Bollywood hot gossips and latest entertainment news in India online at Entertainment's Saga.
You can also follow us on social media – Facebook, LinkedIn, Instagram, and Twitter.
Read More of the Latest Bollywood Entertainment News: