Last Updated: August 8, 2020
With the wedding season around the corner, there are a lot of exciting events to look forward to. But with each function, there is the tension of coordinating what to wear with the type of makeup. After a point, people start to wonder how to do makeup for marriage functions so that one can save money without looking like a clown. That's why Entertainment's Saga brings you makeup tips for a wedding function.
Makeup Tips for the Wedding Season
While doing your makeup, here are a few tips to keep in mind to get the flawless and picture-perfect look.
Beauty Products Every Woman Should Have
The first step of having a complete look is knowing the essential makeup must-haves of 2020. The types of makeup products you should have ready include:
Primer
Concealer
Foundation
Compact (Face Powder)
Eye Makeup such as mascara, eye shadow, kajal, and eyeliner
Lip Colour such as a lipstick or lip gloss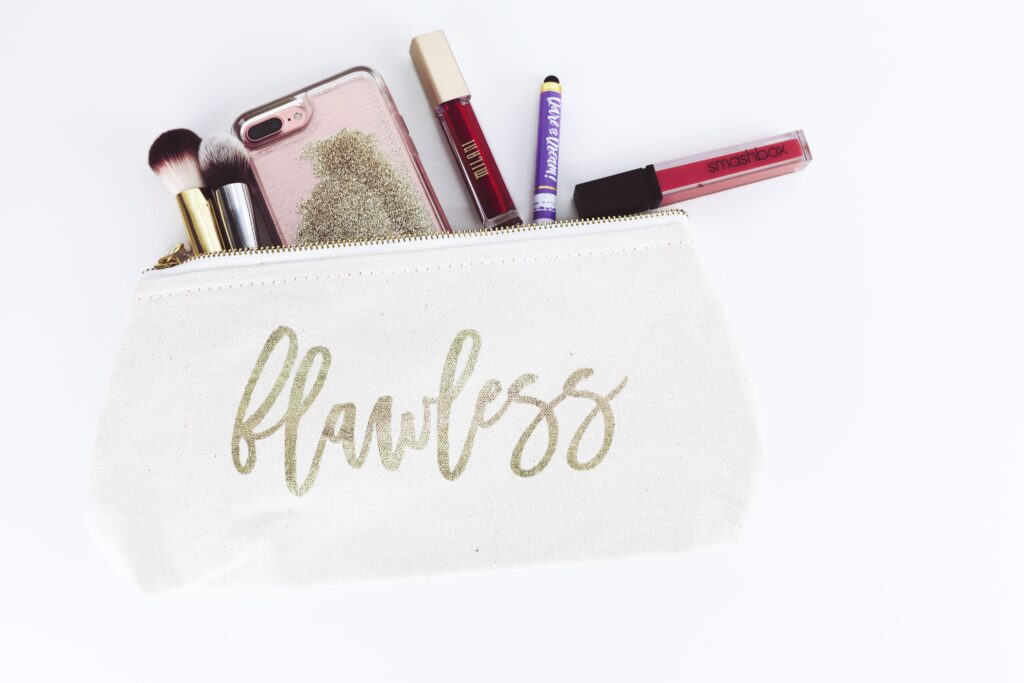 Matching Makeup Products to Your Skin Tone
It is essential that you buy the foundation and compact/face powder yourself. This allows you to choose the one that matches your skin tone. By doing this, you will be able to do a more natural look while doing your makeup.
Colour Combination is Essential
One of the top makeup tips for a wedding is making sure that the colour of your eye makeup, lip colour, and outfit match. There are some colour combinations (such as green and red) which will give a jattak look to your outfit.
Here's a YouTube video where you can understand the best colour combinations for your wedding look:
Subtlety is Key
One misconception people have is that loud makeup is always good for a wedding. Remember that too much is not always a good thing. Keep it subtle, and let the natural look get you the compliments you deserve.
Do Your Makeup in Natural Light
While your makeup might look good in one lighting, it may look like something completely different when you reach the actual venue. Natural light allows you to better analyse how the makeup is looking on your face before you step out of your home. So, pull up the drapes near your dressing table while doing your makeup for a marriage function.
Do you agree with these makeup tips for a wedding? Comment your views below!
Follow Entertainment's Saga for the latest wedding trends and beauty tips online.
Read More From Entertainment's Saga: