A large underwater observatory disappears without leaving any traces behind. This observatory was placed underwater in the Baltic Sea near the shore of Germany. Not only this, scientists are not sure exactly what happened to the observatory.
A Large Underwater Observatory Disappears Without Leaving Any Traces
As per a report by CNN, the Boknis Eck Observatory disappeared last month and seems that had been forcibly removed. Not only has the observatory gone missing, but it has also taken along essential information about the Baltic Sea.
When underwater divers went in to assess the site, they found nothing but a shredded cable. It was reported that the data information from the observatory's sensors was disruptively cut one night in August.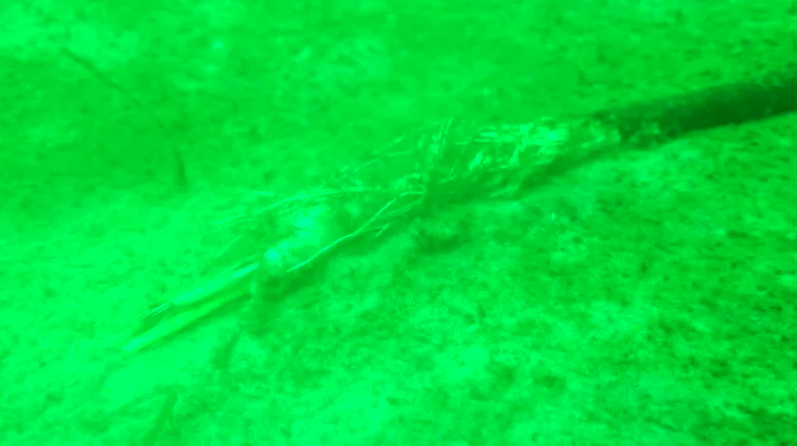 Herman Bange – GEOMAR researcher and marine biogeochemist – said in a statement that the cost of the observatory is around $330,000. But, the information that is collected for scientists was "priceless".
CNN mentions in the report that "because they weigh more than 1,500 pounds combined, GEOMAR said it suspects a storm, current or sea creature is to blame for the uprooting."
But, the exact cause of why the underwater observatory disappeared is yet to be determined.
Do you think there could there be a political agenda behind this? Ler us know in the comments section below.
Stay up to date with current news online at Entertainment's Saga. Follow us on Facebook, Twitter, and LinkedIn for regular updates.
Read More From Entertainment's Saga: