On Independence Day this year, Telangana cop, P Thirupathi Reddy, won the award for the 'Best Constable'. The ironic part is that one the next day, the constable was arrested for taking a bribe for Rs 17,000. This bribe was given by a sand dealer.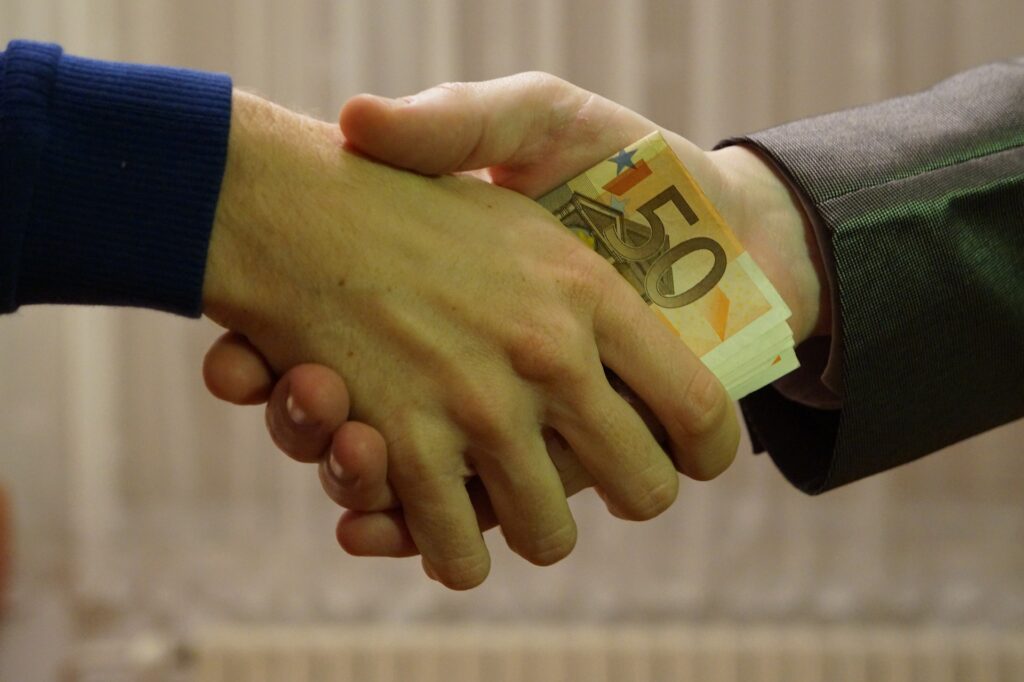 In the past, the constable has been harassing the sand dealer. The sand dealer has also been threatened by P Thirupathi Reddy that the dealer's tracker will be confiscated if the bribe is not paid. As per reports, the constable has also allegedly threatened to create a false case against the sand dealer.
Read Also: Interesting Facts About CCD Owner VG Siddhartha
The Anti Corruption Bureau of India caught P Thirupathi Reddy in action and arrested him for taking a bribe worth Rs 17,000.
Looking forward to seeing what the Anti Corruption Bureau decides when P Thirupathi Reddy will be produced in court.
How do you feel about this? Let us know in the comments section below.
Read more at Entertainment's Saga:
Read current news and events online at Entertainment's Saga.