Hello readers! Our topic for today touches everybody's' lives. Today we are about to talk in detail about the issue of thinning of hair along with the natural ways to treat them.
For all of us, hair is our crowning glory, what if that crown starts to slip? Don't worry this article is a perfect read for you to end your hair woes. Let's first talk about the causes that lead to the hair thinning in the first place
Reasons That Lead to Hair Fall
If you shed little hair on a regular basis that is perfectly normal. But if you see a bunch of them wrapped to your comb every time you comb, then it is a thing to take a serious note of. Timely spotting the cause of the problem may lead to a quick recovery.
So here are the most common causes that may be leading to your hair shedding.
Over treating your hair
Exposing your hair to too much heat and color treatments regularly can lead to hair damage. This leads to hair breakage and hair fall.
Harsh hair products
Using harsh hair products such as sprays or gel leads to added chemicals just sitting in your hair. These chemicals lead to damaging the hair, which leads to hair fall.
Doing up the hair too tightly
Avoid doing up your hair too tightly, for instance, in a tight high ponytail. This practice might break the hair from follicles and leave small empty spots.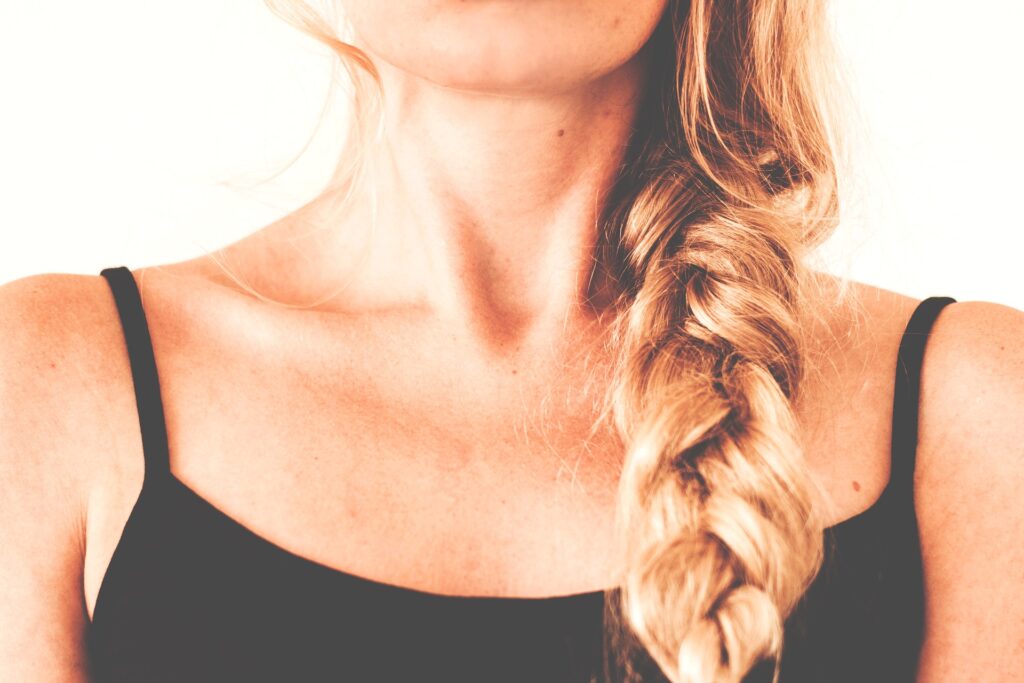 Unbalanced diet
Your diet plays an essential role in the quality and growth of your hair. Not consuming enough minerals, calcium, vitamins in your diet can be a cause of hair fall.
Postnatal hair fall
Losing hair post giving birth is normal and with a well-balanced diet, you can regain your hair beauty!
Skin infections and hormonal changes
Conditions like skin infections, hormonal changes also may lead to excessive hair fall. You should seek a doctor to help you with the right supplements.
Stress
Extreme persistent stress will tale away your crown. Find ways to reduce the stress in your life – whether it is spending time in situations that are less stressful or even taking up a hobby that relaxes your mind.
After understanding the basic causes that may lead to the shedding of hair, we have got a helpful list to aid you in regrowing your lost hair naturally.
Ways to Treat Thinning Hair
A good diet
As the proverb goes, "What goes in is what shows out", similarly consuming a balanced diet takes care of your hair and overall health. Eat a mindful diet rich in iron, zinc, folic, calcium, biotin, vitamins all responsible for good and healthy hair growth.
Massage your scalp regularly
A free yet effective way to boost hair growth is by massaging your scalp. A good head massage while oiling your hair or after washing them boosts blood flow that aids in generating fresh hair.
Read Also: Garlic Benefits for Skin and Hair
Aloe Vera, a magic ingredient!
We all know the goodness that aloe vera has to offer. It does wonders for our hair as well. Applying aloe vera gel(If you can get hands-on the fresh one) on your hair and scalp thrice a week can reduce dandruff manifolds and soothe the scalp. Thus, aiding hair growth too.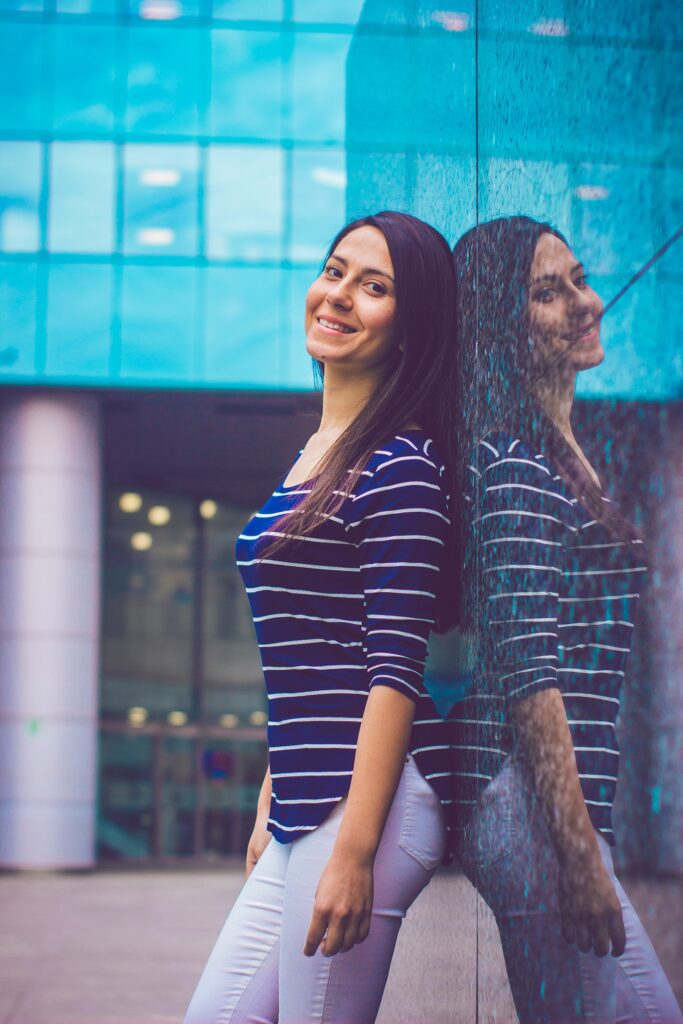 Apply natural ingredients
Applying natural ingredients such as onion juice, curd, and egg to your hair does wonders for the overall hair quality and strength. Onion juice can be applied by blending few onion pieces and squeezing out the juice. Apply the juice to your scalp and let it rest it for 15 minutes before washing. You can similarly apply curd and egg to provide your hair with extra smoothness and good health.
These were some basic natural remedies that can definitely bring a positive change to your hair. All you need to remember is to be patient with the results. A natural change comes at its own pace and brings a long-lasting impact.
For more such beauty tips online, keep reading Entertainment Saga. Follow us on Facebook, Twitter, and LinkedIn for regular updates.
Read more from Entertainment's Saga: