Nawazuddin Siddiqui's wife, Aaliya, files for divorce and wants to end her relationship with the Bollywood actor. She also mentioned in an interview with The Times of India that she has reverted to her original name, Anjali.
What was the Problem?
There were clearly a lot of problems in the Bollywood actor's marriage. But a major reason was that the marriage had become toxic for Anjali, and the problems started around one year into the marriage.
There were many other red flags that came up over the 10 years of their marriage. To start off with, Anjali felt that during the decade long marriage, she has lost her self respect. Also, Bollywood actor Nawazuddin Siddiqui confessed to having a one night stand with a waitress during his trip to New York.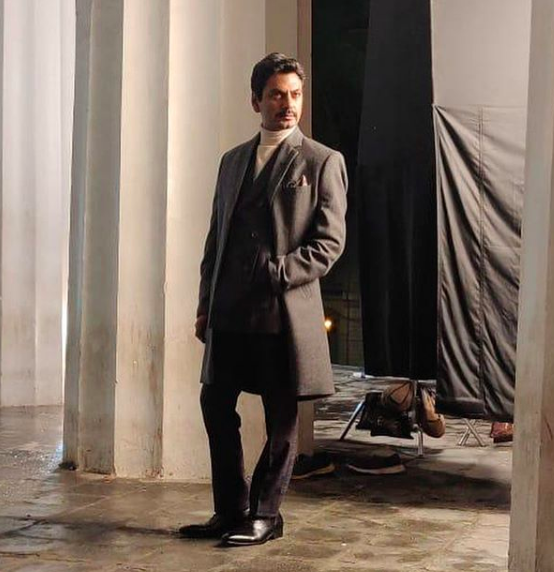 Nawazuddin Siddiqui's Wife Speaks to TOI
In an interview with The Times of India, she said, "There are a lot of things that I don't want to bring in the public domain as of now, but our problems started soon after we got married over a decade ago. Two months of lockdown gave me a lot of time to introspect. Self-respect is extremely important in a marriage. Woh meri khatam ho chuki thi (that didn't exist for me), I didn't have that. I was made to feel like a nobody, I always felt alone. His brother Shamas was also an issue. I have gone back to my original name, Anjana Kishor Pandey. I don't want to be reminded that I am using someone's identity for my benefit."
What Now?
Nawazuddin Siddiqui's wife has filed for divorce and the Bollywood actor has received the legal notice via email and WhatsApp. Along with this, Anjali expects sole custody of their children. "I have raised them and I want their custody," she said to TOI.
What is your response to Nawazuddin Siddiqui's divorce? Let us know what you think in the comments section below.
Stay up to date with the latest Bollywood celebrity news online at Entertainment's Saga. Follow us on Facebook, Twitter, and LinkedIn for regular updates.
Read More From Entertainment's Saga: