Last Updated: August 9, 2020
There are different types of people in India. But, if you want to see them together, then you should definitely visit a wedding.
Types of Wedding Guests in India
Truly, there are so many different types of guests at Indian weddings. At Entertainment's Saga, we've tried to list out a few.
The Hard to Please
There will always be at least one picky guest at every Indian wedding. No matter how good the wedding preparations, they will always be able to find a "problem" with the arrangements.
The Freebie
Let's admit it. We've all done this at least once in our lifetime where we walk in with an empty money envelope for free food.
Don't scroll down in denial. We know you have done it too! 😉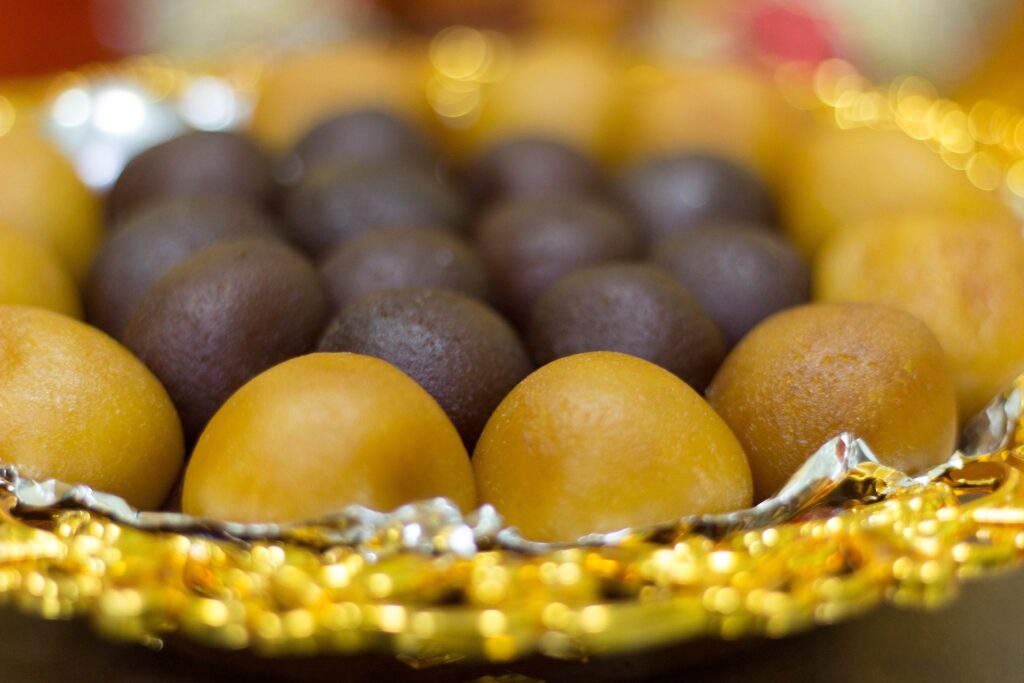 The Long Lost Relative
There is always a relative whose existence is revealed at a wedding. Before this day, you didn't even know they existed. But, when they meet you, they'll act like they were an integral part of your childhood.
The "I Can Hold My Liquor" Cousin
There is always one cousin in the guest list who swears that Yo Yo Honey Singh's song Chaar Bottle Vodka was based on his drinking habits and capabilities. But, we all know he's going to be out after just two pegs.
The Gossip Queens
Want to know gossip about each and every family member of the bride and groom's family. All you need to do is find the know-it-all aunty at the wedding.
Also Read: Types of Makeup Products Every Girl Should Have
The Drunk Madness
There is always one uncle who ends up drinking a lot, and then creates a scene. It's only a matter of time!
The Fashionista
There is going to be at least one girl in the crowd who's dressed up like it is her wedding. To be honest, she's not going to be hard to spot in the crowd.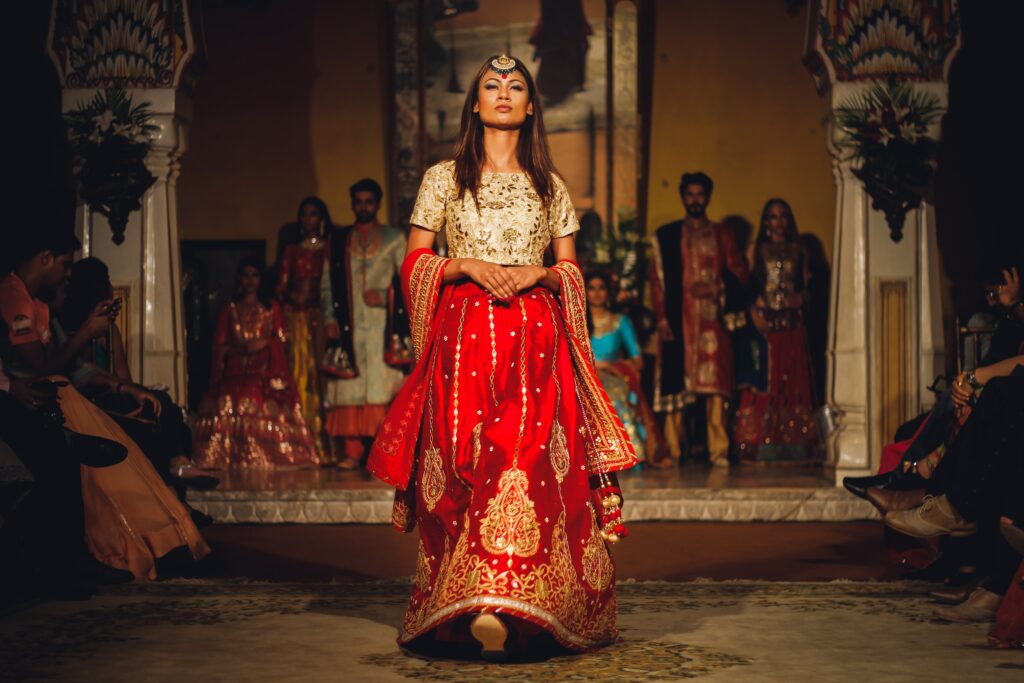 The Dancer
When you look over at the dance floor, there are three types of people – one who can dance, one who can't and those who have the confidence that their pappu dance moves can give Prabhudeva competition.
Which of these types of guests at Indian weddings have you witnessed? Let us know in the comments section below.
Stay tuned for the latest wedding trends and news at Entertainment's Saga. Follow us on Facebook, Twitter, and LinkedIn for regular updates.
Read more at Entertainment's Saga: