With wedding season around the corner, so many couples have started planning their honeymoons. That's why we bring you some of the most romantic winter honeymoon destinations in India to consider.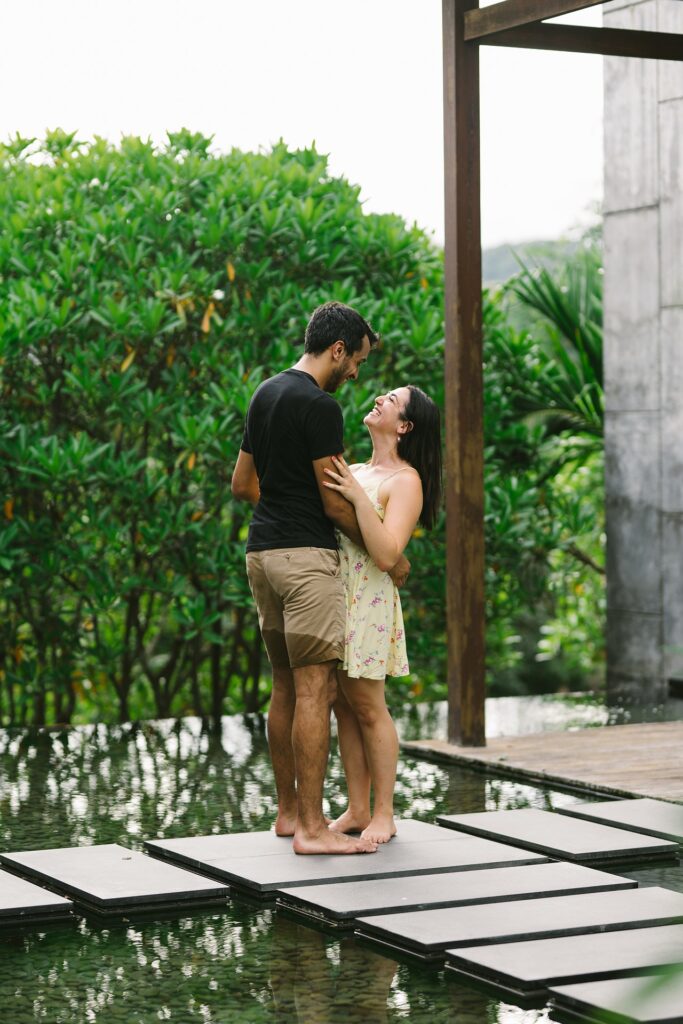 Romantic Winter Honeymoon Destinations in India
Coorg
Known as the 'Scotland of India', you'll be able to find everything from lush coffee plantations to beautiful waterfalls here.
How to get here: Land at Mysore Airport and book a taxi. Enjoy the scenic and beautiful route to Coorg.
How long you should stay here: 4 to 7 days
Almora
Want to enjoy the view of the mountains without going to a crowded hill station? Almora is a town in Uttrakhand that will give you just that.
How to get here: Take a train to Kathogdham, near the border of Uttar Pradesh and Uttrakhand. Here, you will be able to find a taxi, for your three-hour drive up to Almora.
How long you should stay here: 4 to 5 days
Jammu and Kashmir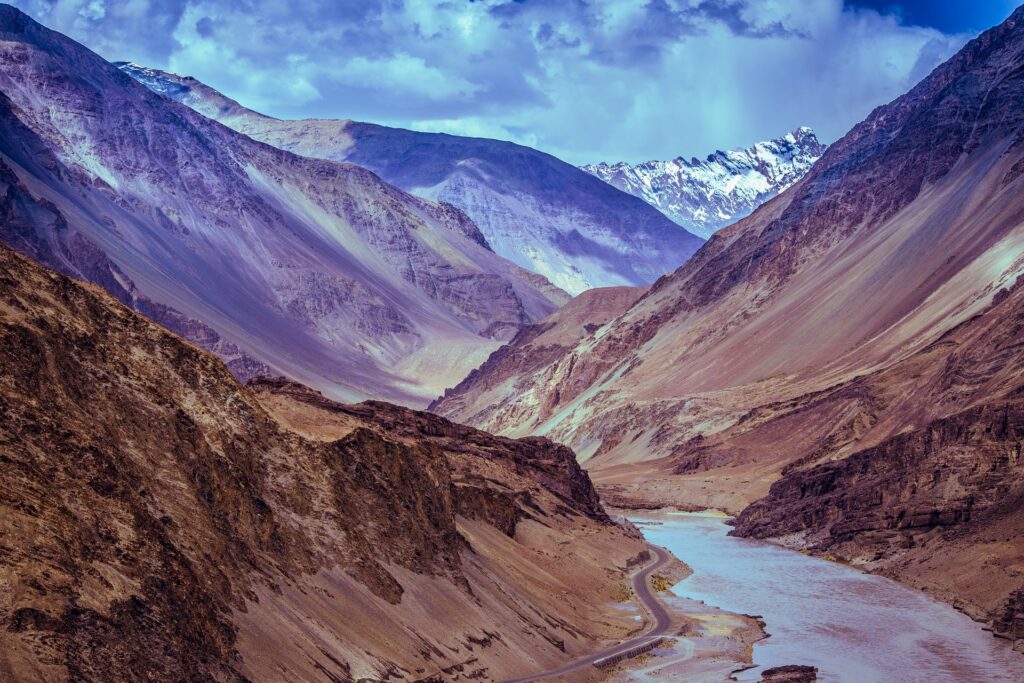 Jammu and Kashmir are considered to be heaven on Earth and need no introduction from us. This Switzerland in India is definitely worth considering as a romantic winter honeymoon destination in India.
How to get here: Fly to Srinagar International Airport. The closest train station from the airport is at Udhampur in Jammu.
How long you should stay here: 5 to 10 days
Andaman and Nicobar Islands
Who needs land when you can be surrounded by water and beaches. In fact, winters are the best time to visit Andaman and Nicobar Islands – the islands of gems.
How to get here: The airport in Port Blair gets direct flights from cities such as Chennai, Kolkata, and New Delhi. Also, ships sail regularly from harbors of West Bengal.
How long you should stay here: 6 to 15 days
Munnar and Alleppey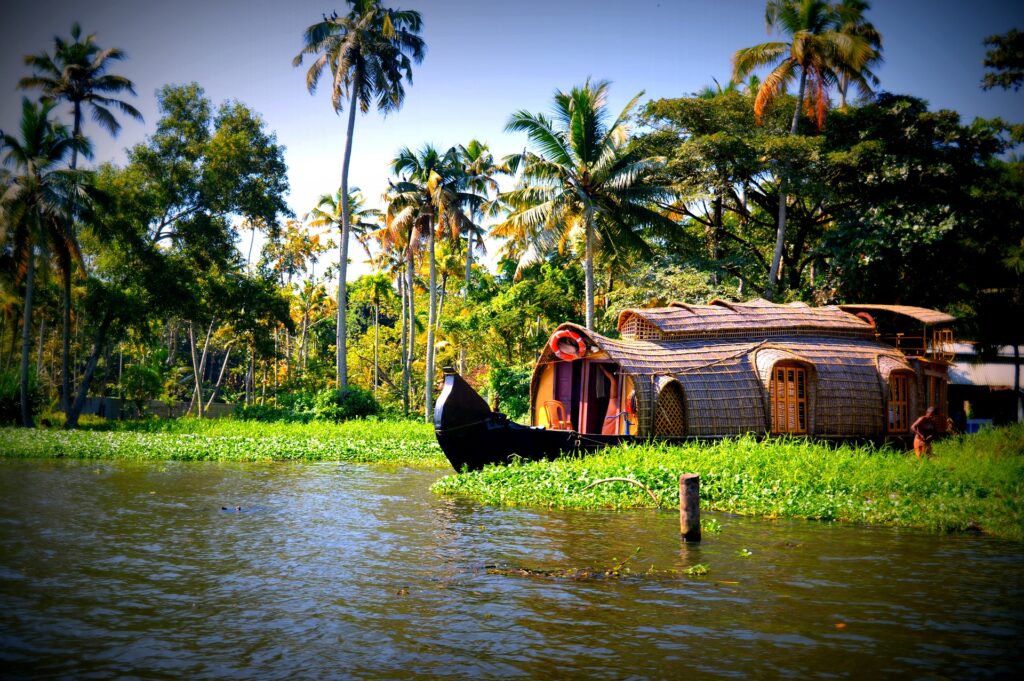 If visiting Kerala has been on your bucket list for quite some time, Munnar and Alleppey are two gems from God's own country. From tea plantations to misty mountains and romantic resorts, there's a lot of ways here to make your honeymoon special.
How to get here: Get a flight to Cochin's Airport. From here, take a taxi to the city.
Have any ideas for romantic honeymoon destinations that you think we should add to the list? Let us know in the comments section below!
Stay up to date with the latest wedding trends and news online with Entertainment's Saga. Follow us on Facebook, Twitter, and LinkedIn for the latest entertainment news in India.
Read more from Entertainment's Saga: