Last Updated: August 2, 2020
Deepika Padukone and Ranveer Singh have given us some major couple goals in the past year. Whether it is the way Ranveer Singh expresses his love for Deepika or just the sweet and lovey-dovey expressions on Deepika's face, we as fans love it all. But, what was the reason behind this couple missing all of the Bollywood Diwali parties in 2019?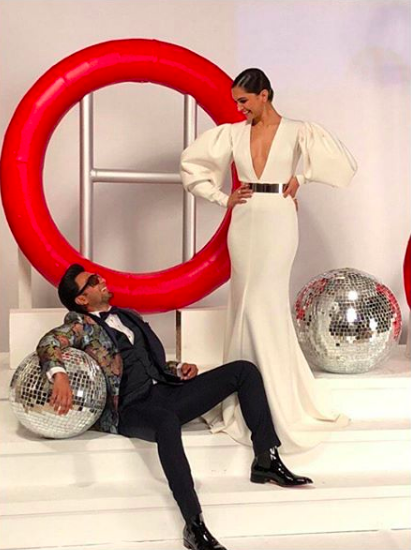 Why didn't Deepika Padukone and Ranveer Singh attend any Bollywood Diwali Parties?
Whether it is a common man or a Bollywood celebrity, everyone celebrates Diwali with full-on excitement and energy. Whether it was a party by Dharma Productions or Ekta Kapoor, Bollywood celebrities dressed up glamorously to attend these Bollywood Diwali parties of 2019.
But, it was shocking to see that Deepika and Ranveer were nowhere to be seen at these parties. On doing some research, we found out that the reason the Bollywood couple did not attend these parties was that they chose to spend Diwali with family. In fact, Ranveer and Deepika's families came together to celebrate Diwali in one place.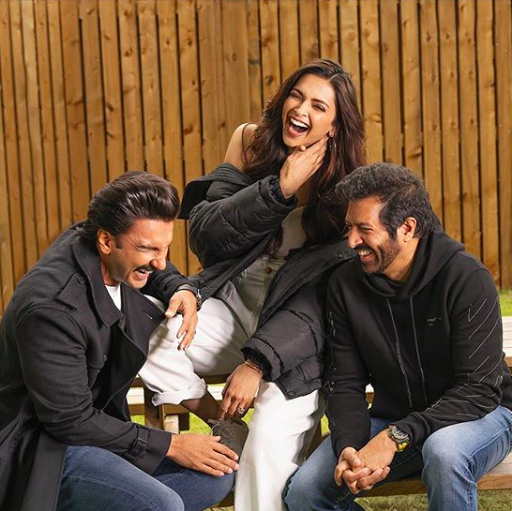 In an industry where people are so focused about networking, it is good to see that this Bollywood couple took out the time for family. Looking forward to see their Diwali party pictures!
Read the latest Bollywood entertainment news online at Entertainment's Saga. Follow us on Facebook, Twitter, and LinkedIn for regular updates.
Read More From Entertainment's Saga: