Here comes the wedding season and all the excitement that it brings along. Our today's write-up is exactly upon the same theme. A bridesmaid plays a very important role in keeping the bride to be in ever happy and photo-ready mood on her d-day. While these bridesmaids themselves have to look not less than Ms. Perfect but also make sure that all the last-minute goof-ups can be very well managed. Here we have enlisted some important beauty products that every bridesmaid should definitely keep with them.
Blotting Paper to Avoid an Oily Face
A blotting paper would come to the rescue when your bride to befriend starts feeling oiliness on her skin. Just dab this paper onto the face and see all the greasiness gone!
Read Also: Natural Face Beauty Tips For Healthy And Glowing Skin
Keep the lipstick around darling!
On her D day the bride would be photographed on her almost every move. Keeping the right shade of her lipstick along can truly be the savior!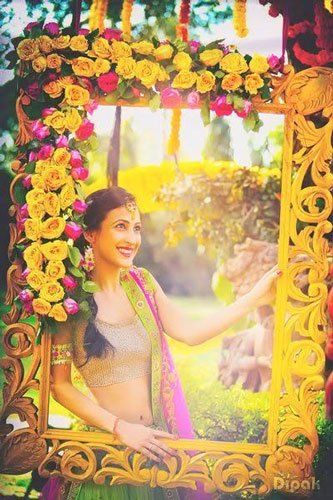 Eyelash glue to keep her eyelash and your friendship glued!
False eyelashes truly add up to the bride's endearing face but it may come off without a warning. So keeping an eyelash glue in your bridesmaid kit would be a wise decision to make.
Pocket Mirror
A pocket mirror is a must keep for the bride. Just take your bride-to-be friend away from the spotlight and let her check herself in the pocket mirror.
Powder Compact
A powder compact is one thing that every girl keeps in her handbag but on the bride's D day it's the bridesmaid that must keep it. The bride may just require it for the touch up in case the crease starts appearing.
Read Also: Types of Makeup Products Every Girl Should Have
Bobby Pins, Always a Girl's Hair Savior
A bride wants to look her best in her wedding photographs. Bridesmaid must keep a set of bobby pins in case a section of bride's hair starts coming out. Bobby pins will do the needful!
Makeup Mist
Spraying a makeup mist will give a refreshing look to both you and your bride friend. So keep it along to keep shining like a star in the party!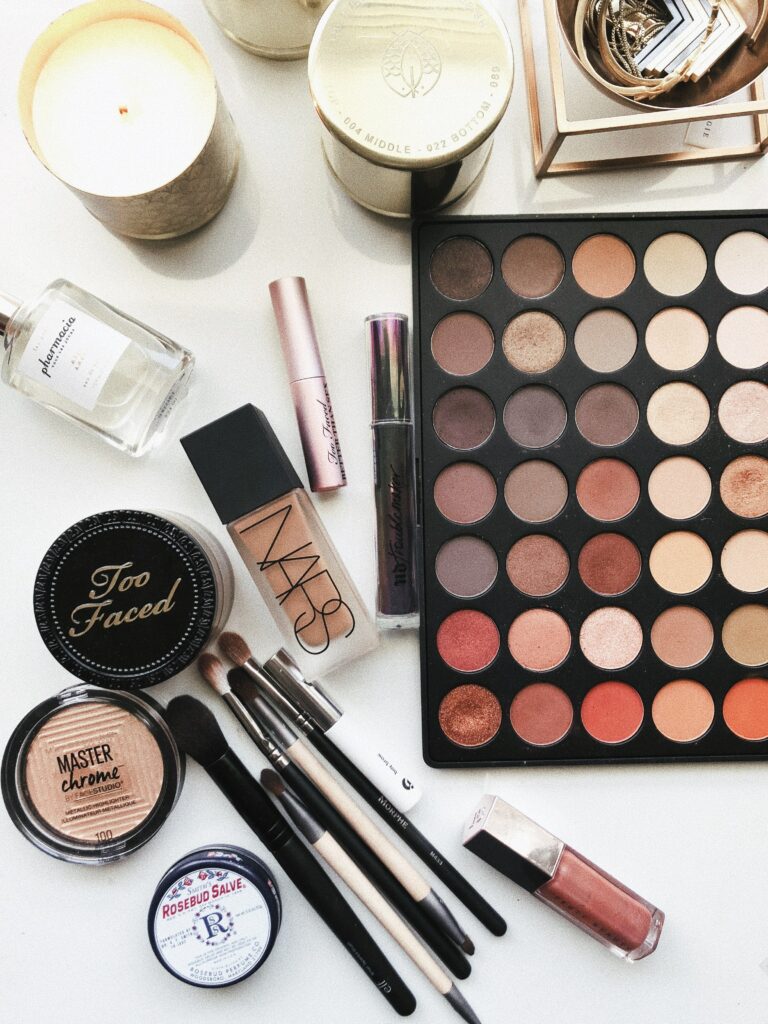 Facial Wipes
Uses of a facial wipes need no introduction. They can be used in a numerous way from rectifying that food spill to a correcting the messy makeup.
Bride's Favorite Mini Scent
Keep mini pack of bride's favorite perfume. It will help the bride to feel fresh even after long arduous hours of meeting people and performing long ceremonies.
Extra Set of Bindis for the Bride
Bindi might fall once its glue comes out so keeping an extra set of bindi matching with the bride's lehenga / wedding attire is a wise decision.
Which of these beauty products do you plan to keep for your friend / sister's wedding? Let us know in the comments section below.
Stay tuned to Entertainment's Saga for more such latest wedding trends and beauty tips online. You can also follow us on Facebook, LinkedIn, Instagram, and Twitter.
Read the Latest Wedding Trends Online: