The Indian Matchmaking season 1 aired on the Netflix platform in 2020. All the singletons here hoped to find their soulmate with the assistance of professional matchmaker, Sima Taparia. Through the fame the boys and girls received on the show, many of them are now considered as Indian influencers in USA. So we can say the show changed the lives of each person who participated either by getting love or fame.
With season 2 out on Netflix, it's one of the most popular shows on Netflix to watch within the Indian audience. But, with the coming of the second season, the audience is bound to wonder about the whereabouts of the season 1 candidates.
Here we have got brief information about each contestant you connected with on its first season.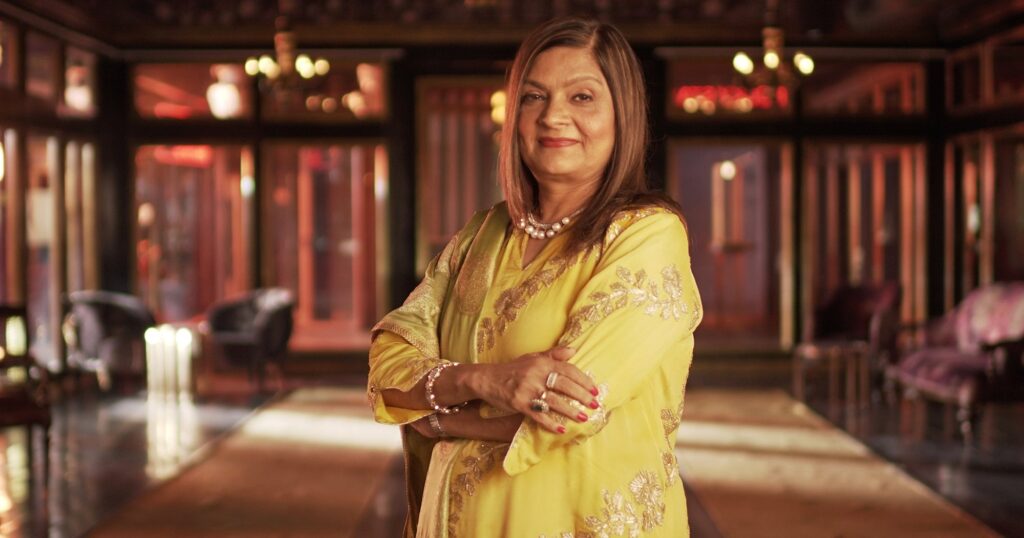 Aparna Shewakramani
A person who didn't settle for anything less than her expectations. She was one of the few persons who blatantly always spoke her heart out whether it felt good or bad to others in the first season. She will be seen back in season 2 to continue her journey to find her true love, but not as a client of the famous Sima aunty!
Nadia Christina Jagessar
Gorgeous event planner Nadia couldn't find her love in season 1 of the show where she was seen breaking down on camera for the same reason. She too will be seen in season 2 to try her luck with love.
Vyasar Ganesan
A school teacher, Vyasan Ganesan too wasn't lucky in love in the first season. Vyasar's match broke after he narrated his father's past. However, he got lucky after the show ended. He was contacted later by a viewer's cousin who was interested in him and now that secret admirer/viewer is his someone special.
Rupam Kaur
A divorced mother, Rupam couldn't find her love among the fellow contestants on the show. However, life had some other beautiful plans for her. She got her Mr. perfect on the dating app, Bumble and got hitched to her man, Nitin Singh in 2020.
Shekhar Jayaraman
A Chicago lawyer, Shekhar is still looking for someone special for him. He keeps sharing pictures related to his career and family on social media platforms.
Pradhyuman Maloo
Pradhyuman Maloo married his co-contestant Ashima Chauhan. Eventually, before choosing Ashima he had felt a spark with the model Rushali Rai which later fizzled out. We may see glimpses of his relationship with his now-wife Ashima.
Indian Matchmaking seasons 1 and 2 are available on Network to binge watch. What are your thoughts on the show on Netflix? Let us know in the comments section below!
You can follow Entertainment Saga's on Facebook, LinkedIn, Instagram, and Twitter for the latest entertainment news in India.
Read More About Shows on Netflix: