The former Finance Minister of India and BJP veteran Arun Jaitley passed away on Saturday at 12:07 pm. He took his last breath at AIIMS Hospital, where he was admitted on 9th August as he was having problems breathing. Arun Jaitley passed away at the age of 66 years.
The cremation will be done at Nigambodh Ghat on Sunday afternoon.
Arun Jaitley's Work
Arun Jaitley acted as the key strategist for Modi government's first term. He oversaw the finance ministry along with defense, corporate affairs, and information and broadcasting ministries. One of his most important legacies included the Goods and Services Tax (GST), which came into effect near the end of 2016.
Source of Information: News18.com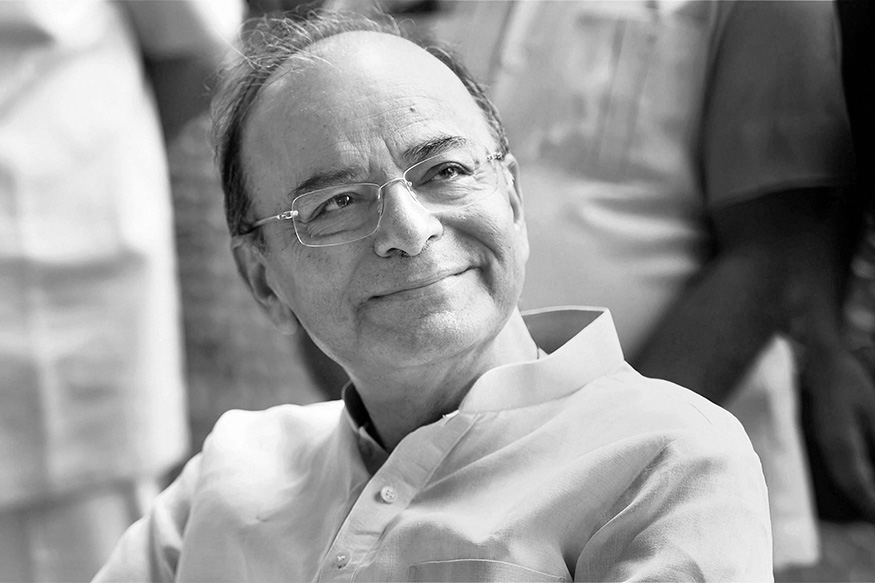 What People Have to Say About the Former Finance Minister of India
Indeed, Arun Jaitley was a man who touched the lives of many people around the country. We hope your Soul Rests in Peace, Sir.
Comment below with what you feel is an important contribution Mr. Arun Jaitley made to the progress of India as a whole.
Stay up to date with current events online. with Entertainment's Saga. Follow us on Facebook, Twitter, and LinkedIn for regular updates.
Read More From Entertainment's Saga: