Last Updated: August 2, 2020
Delhi government has put a ban of three years on the largest beer brewer in the world – Anheuser-Busch InBev
Due to tax evasion in Delhi, the Delhi government has put a three-year ban on Anheuser-Busch InBev. This brand is the largest beer brewer in the world.
About Anheuser-Busch InBev
Anheuser-Busch InBev is the largest beer brewer in the world and manufactures beer brands that we all love. Some such brands include Budweiser, Hoeegaarden, Corona Extra, Stella Artois, and Bud Light.
About the Ban on Beer
Anheuser-Busch InBev did not pay their taxes on time, due to which, the Delhi government has banned the brewer to sell any products within the capital for the next three years. Due to this, beer enthusiasts will not be able to enjoy a chilled pint of some of their favourite beers when they are in the capital.
Read Also: Australian Journalist Pays £55,000 for a Beer in Manchester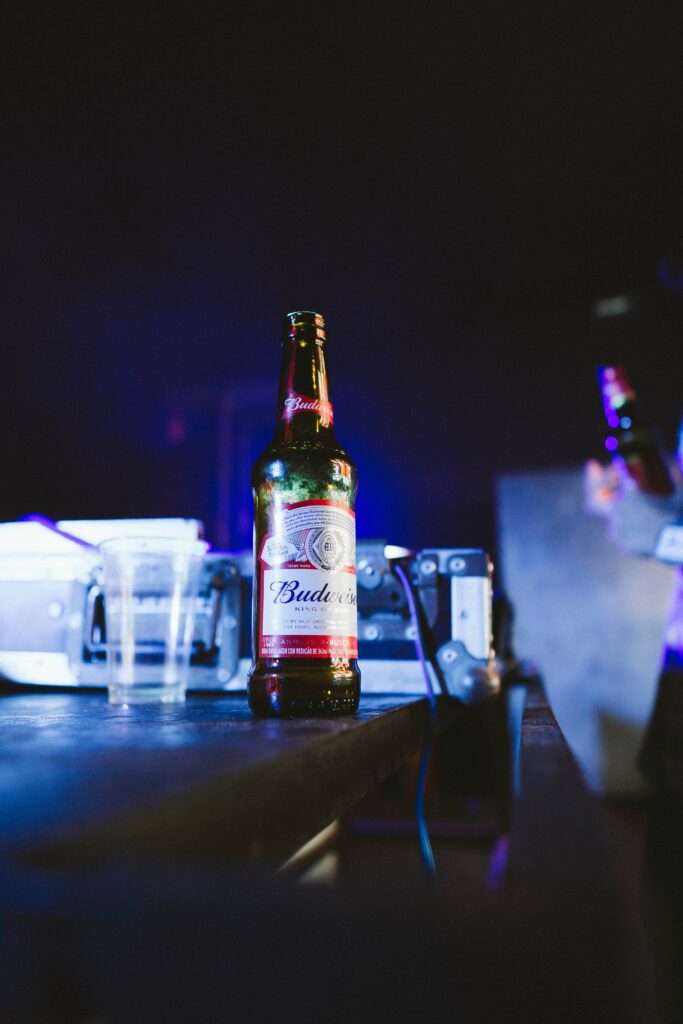 As beer fans ourselves, we are heart broken that we will not be able to get beers such as Budweiser and Hoeegaarden at bars, lounges or even restaurants to drink for the next three years. But, as responsible citizens, we are glad this step was taken. After all, the tax that we pay goes towards the city and the overall country's development. And hey, that's only good for us, right?
What are your views on the beer ban? Let us know in the comments section below.
Follow our online food blog for regular updates about the latest food trends.
Read more from Entertainment's Saga:
Follow Entertainment's Saga on Facebook, Twitter, and LinkedIn for the latest entertainment news in India.