We almost idolize our Bollywood celebrities. Appreciating them in their roles, we tend to relate them to our everyday lives. They remain no less dear to us than any of our close relatives. Therefore their sudden demise feels like a punch in the gut. The write-up talks about the mysterious deaths of some very famous Bollywood celebrities who left a deep scar in their audiences' hearts.
Bollywood Celebrities and Their Mysterious Deaths
Sushant Singh Rajput
Daily soap Pavitra Rishta fame and every household's their very own Manav, Sushant Singh Rajput's death on June 2020 left his fans speechless and numb. The actor who eventually rose to become one of the most appreciated Bollywood actors was last seen dead in his Mumbai flat. His death mystery is still being probed by the CBI.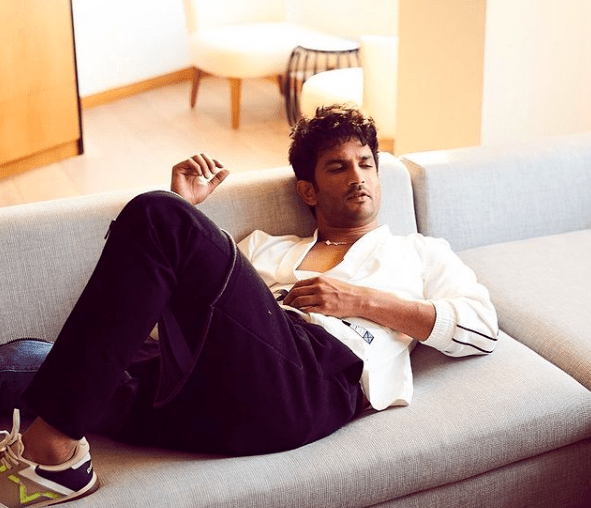 Read Also: India Mourns the Death of Sushant Singh Rajput
Sridevi
Bollywood heartthrob Sridevi passed away in February 2018 in Dubai where she went to attend her nephew's wedding. According to sources, the late actress' husband found her unconscious and drowned in the washroom's bathtub. The case of accidental drowning was registered but the mystery of how she actually drowned in a small tub is still not solved!
Jiah Khan
The Ghajini fame Jiah Khan died by suicide in 2013. The actress was dating Sooraj Pancholi before her demise. She also had left a suicide note wherein she revealed that Sooraj raped her and forced her to have an abortion. Whereas the late actress's mother alleged that her daughter was brutally murdered. Sooraj was charged with abetting her suicide but is relatively set free.
Parveen Babi
Bollywood's own sultry girl, Parveen Babi was found dead in her residence in the year 2005. The late actress was involved in various relationships with high-profile Bollywood actors as Amitabh Bachchan, Mahesh Bhatt, and Kabir Bedi. These relationships didn't last very long leaving her with mental health issues. Neighbors found heaps of milk packets and newspapers on her doorstep, police then barged in to find out that the actor was dead 72 hours prior. The real cause of her death has been a mystery.
Divya Bharti
Divya Bharti died at a very young age when she was at the peak of her success. According to media reports the actress fell off from the balcony of her building back in 1993. That fateful day the late actress was having dinner with friend and designer Neeta Lulla and Neeta's husband when she fell off from her 5th-floor building. The death was regarded as an accident but whether she accidentally stumbled from the building window in a drunken state or decided to kill herself has been a mystery all these years.
Archana Pandey
The 23-year-old former model turned financial consultant was found mysteriously dead in her apartment in Mumbai on 29 September 2014. Believing the media reports, the celebrity had left a suicide note blaming her boyfriend Omar Pathan for her death.
At Entertainment's Saga, our aim is to bring our readers the latest Bollywood breaking news. Follow us on Facebook, Twitter, and LinkedIn for regular updates.
Read the Latest News About Bollywood Celebrities: