Last Updated: September 24, 2022
There are so many childhood tv shows that the kids from the 90s would watch. Naming just one brings back so many childhood memories for Indians around the world. Here are a few 90s tv shows we at Entertainment's Saga miss and would binge watch these shows in a heart beat!
Shararat – Thoda Jaadu, Thodi Nazaakat
Shararat was a Hindi tv series which showcased three generations of women practicing magic in the most hilarious manner. This was a show that people from all age groups loved to watch.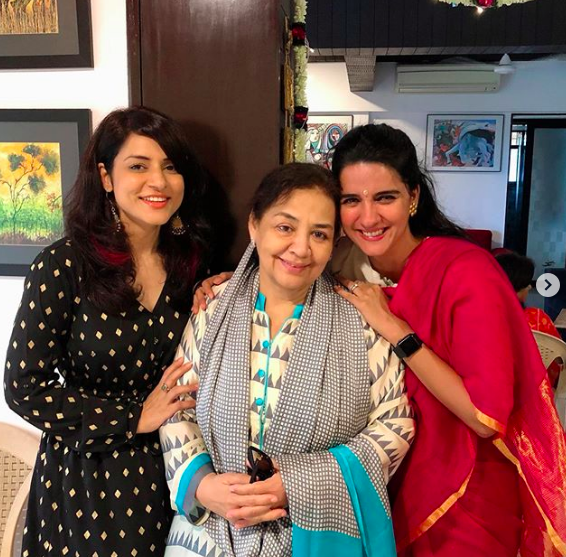 Read Also: The Shararat Cast Had a Mini-Reunion and Left Us with Nostalgia
The Jungle Book
This by classic Rudyard Kipling continues to be a roaring favorite among both children as well as adults. The show was aired on the official channel of the Indian Government – Doodarshan. The little boy who grew up in the jungle became a household name before we knew it. The Jungle Book was also dubbed in Hindi.
Tom & Jerry
Tom & Jerry is a favourite childhood tv show for many generations. Whether you're 40 or 4, we can promise you'll roll over laughing within the first 30 seconds of this show.
The Scooby-Doo Show
How can we make a list of childhood tv shows from the 90s and not mention Scooby-Doo and his friends? Scooby-Doo and the gang were adept at solving mysteries in a quirky and hilarious way, episode after episode. Also, how could someone not fall in love with that adorable, goofy dog?
Read also: The Lion King Review (2019)
Dexter's Laboratory
Dexter was by far the smartest kid on the block. The fact that he had a fully equipped laboratory at home – along with an interesting plot line – was enough to keep up hooked to the show.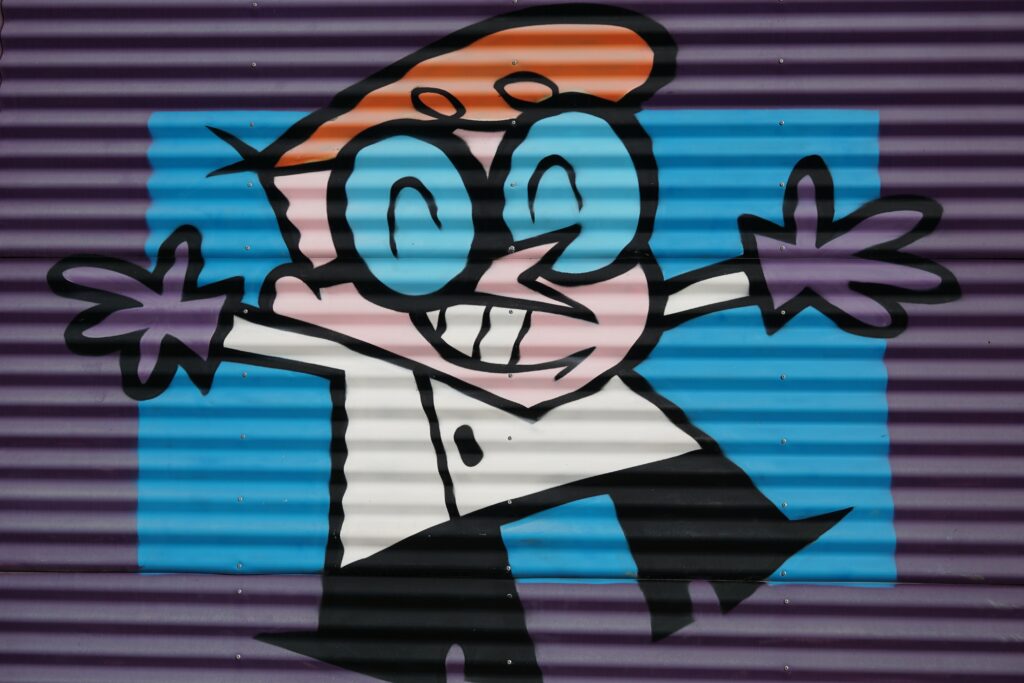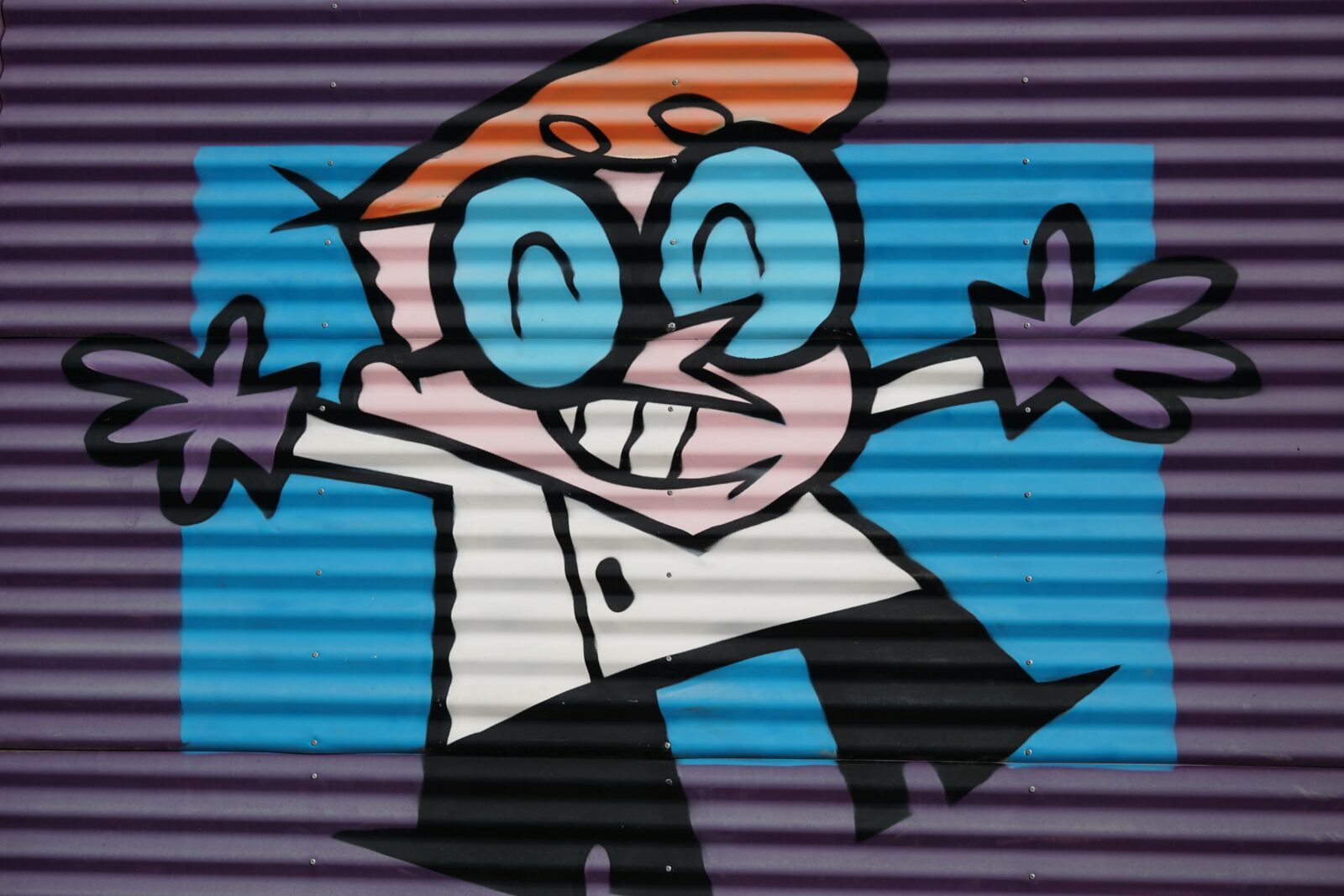 Beyblade TV Series
In this tv show, teenagers would battle one another with their customized spinning tops known as Beyblades. Each battle was truly unique.
Is there a childhood tv show that you loved to watch? Let us know in the comments section below!
About Entertainment's Saga
At Entertainment's Saga, our aim is to provide our readers with the latest entertainment news in India. Follow us on Facebook, Twitter, Instagram, and LinkedIn for regular updates.
Stay Up to Date with the Latest Entertainment News Online: