Last Updated: August 2, 2020
The Lion King released in India on 19th July 2019. This is a remake of the animated childhood movie by Disney which was originally released on 15th June 1994. But, what sets the 2019 Lion King apart from the first one, and is it worth it to watch it in the theaters?
For many, the name The Lion King brings back so many childhood memories. Whether it's the song Hakuna Matata or the childlike behavior of Simba, there is something that we all personally love about the Hollywood movie. That's why many would want to find out the review of this Disney movie remake to avoid disappointment.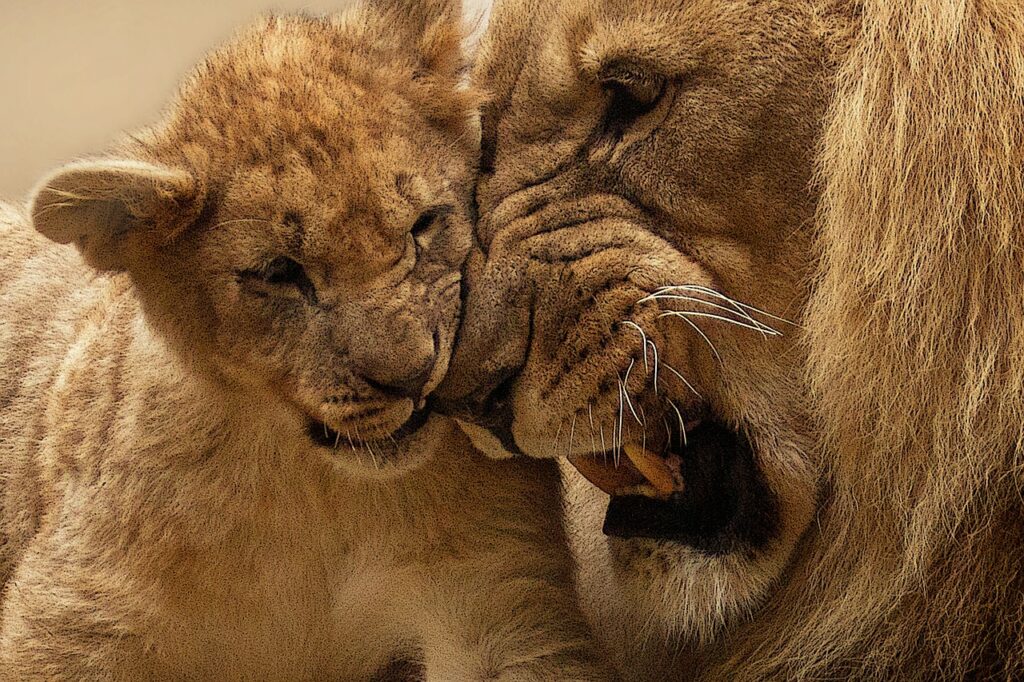 The Lion King Review (2019)
As a fan of The Lion King myself, I could not miss this movie for the world. But, what sets this movie apart from the original? For starters, the original movie was animated, while this one showcases actual animals in real life. Not only this, but there were also some iconic scenes that were cut out of the movie. As an avid fan of this Disney movie, I was left disappointed.
Also, there was a certain humourous tone of Pumba's character because of his look, which was lost in this movie simply because of the fact that this movie was not animated.
Given the above two points, I would rate this movie 3.5 out of 5.
Read Also: Bollywood Movie Review: Chhichorre
The Lion King Ratings (2019)
IMDb: 7.2/10
Rotten Tomatoes: 53%
Times of India: 3.5/5
What is your review of this Disney movie remake? Let us know in the comments section below!
Stay tuned for more honest movie reviews online at Entertainment's Saga. Follow us on Facebook, Twitter, and LinkedIn for regular updates.
Read More From Entertainment's Saga:
About Entertainment's Saga:
At Entertainment's Saga, our aim is to provide our readers with the latest entertainment news in India. We are working towards providing you with the best possible news in a quick manner.