Indian film actor Sandeep Nahar was allegedly found dead at his Goregaon residence on Monday. This news sent a wave of disbelief among many. Let's look at the whole news behind this suicide.
A young actor seems to have taken his own life!
Sandeep Nahar was found dead on Monday hours after he posted a shocking video on his Facebook account. Along with the post he posted a video on Facebook talking about his intention to take his own life. However, mysteriously that video has been deleted now. In the brief suicide note that he left behind, he blamed his wife and the politics he faced in Bollywood according to the Mumbai police.
More about the Facebook Suicide Post
In the ten-minute Facebook post, Sandeep said "I would've died by suicide a long time ago but I chose to give myself the time and hope that things would get better, but they didn't. I now have nowhere to go. I don't know what awaits me after I take this step, but I've been through hell in this life."
He further asserted that his married life with all the constant arguments and fights had made his life a living hell. In the suicide note, he also mentioned the politics he faced in Bollywood. In his words, he stated the "unprofessional functioning and the lack of emotions in people working in the industry."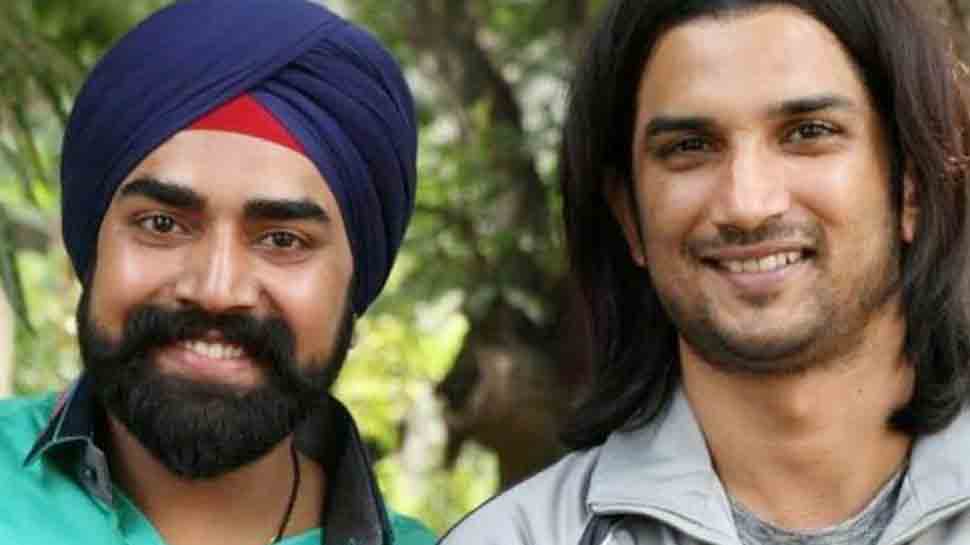 The actor was taken to SVR hospital by his wife Kanchan and friends where he was declared dead on arrival.
According to a police official, Nahar made the video three hours before his death. Police officials stated that they are waiting for the post-mortem report to spot the real cause of death.
The late actor had featured in films like Akshay Kumar's Kesari, Sonakshi Sinha's Khandani Shafakhana. The actor was also Sushant Singh Rajput's co-star in the M.S Dhoni biopic. He was also seen in ALT Balaji's Kehne Ko Humsafar Hai along with playing an important role in Divyendu starrer Shukranu.
Read Also: India Mourns the Death of Sushant Singh Rajput
Actors often portray a happy life and face behind their miseries. Let's all learn to be open a kind heart towards everyone we meet in this lifetime. We never know who is going through what sort of hell!
All we can now do pray for is some peace for the departed soul.
Stay tuned to Entertainment Saga for the latest Bollywood celebrity news online.
Follow us on Facebook, Twitter, Instagram and LinkedIn for regular updates.
Read the latest Bollywood Celebrity News Online: